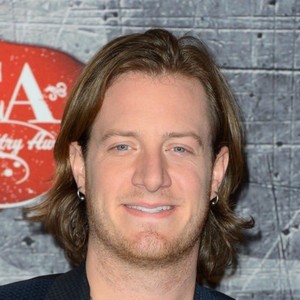 Tyler Hubbard Writes A Letter To His Younger Self
Florida Georgia Line's T. Hubbs went to a workshop a couple of months ago and wrote a letter to his 8 year old self. The group leader collected the letters and mailed them to the group, weeks after the seminar.
He said it was a great experience and after the emotional highs from the workshop wore off, it was great to get the letter.
He hopes it inspires you.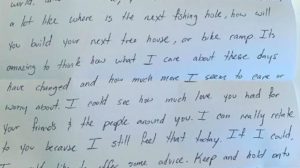 ~ chris lukas