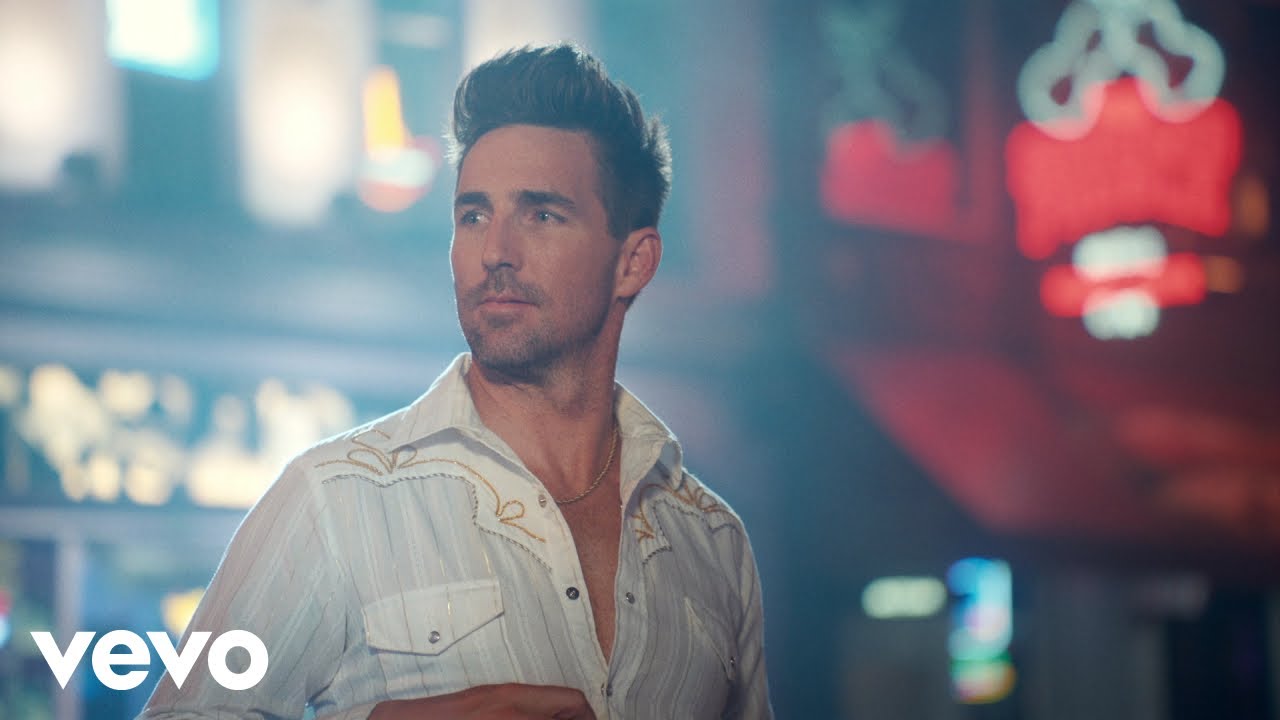 Jake Owen Interviewed By St. Jude's Patient
Jake Owen did a different kind of interview last weekend at the ACMs. He answered questions from a young girl named Londyn, who's a patient at St. Jude's Children's Research Hospital.
She asked if he had a superpower of his choice, what would it be? He said, quote,
"My superpower would be that we could all feel really, really good. That we could feel good all the time and [be] healthy."
And then Londyn cracked him up with what her superpower would be.
"I would want to be invisible and steal all people's money. Or either snap my fingers, and [they] would come up to me."
To watch the full interview, CLICK HERE.