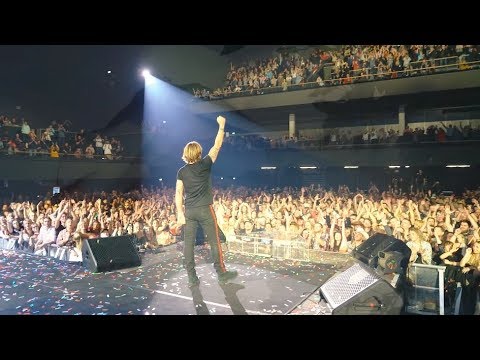 Keith Urban Not Focused On Albums
Keith Urban was recently asked if he's working on a new album, and he echoed what we recently heard from Blake Shelton. And that is, he'd rather focus on the songs, and the rest will follow.
"I'm definitely working on new material all the time. Writing . . . recording. [Doesn] have to be a whole record, just new music. I think that just new music is the thing that we want as artists, as well as the audience, just new songs. New songs, keep 'em coming."
For the full story, CLICK HERE.