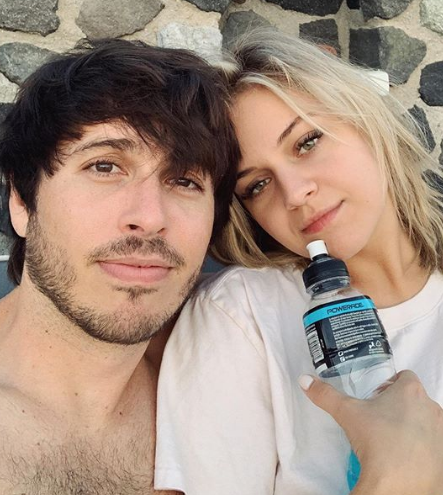 Kelsea Ballerini Won't Miss Being Sick
Kelsea is on the mend.  While vacationing in Greece with her husband Morgan Evans, she got food poisoning.
She shared a pic and wrote:  "Welp. I spent the better part of our time in Santorini with a wicked case of food poisoning. Lucky for me I have the sweetest man who kept me stocked up on Powerade and the view from our room was still the prettiest sunset I had ever seen. Here's a  realgram for ya because I'm starting to be able to laugh about it."
Glad she's feeling better.
~ chris lukas