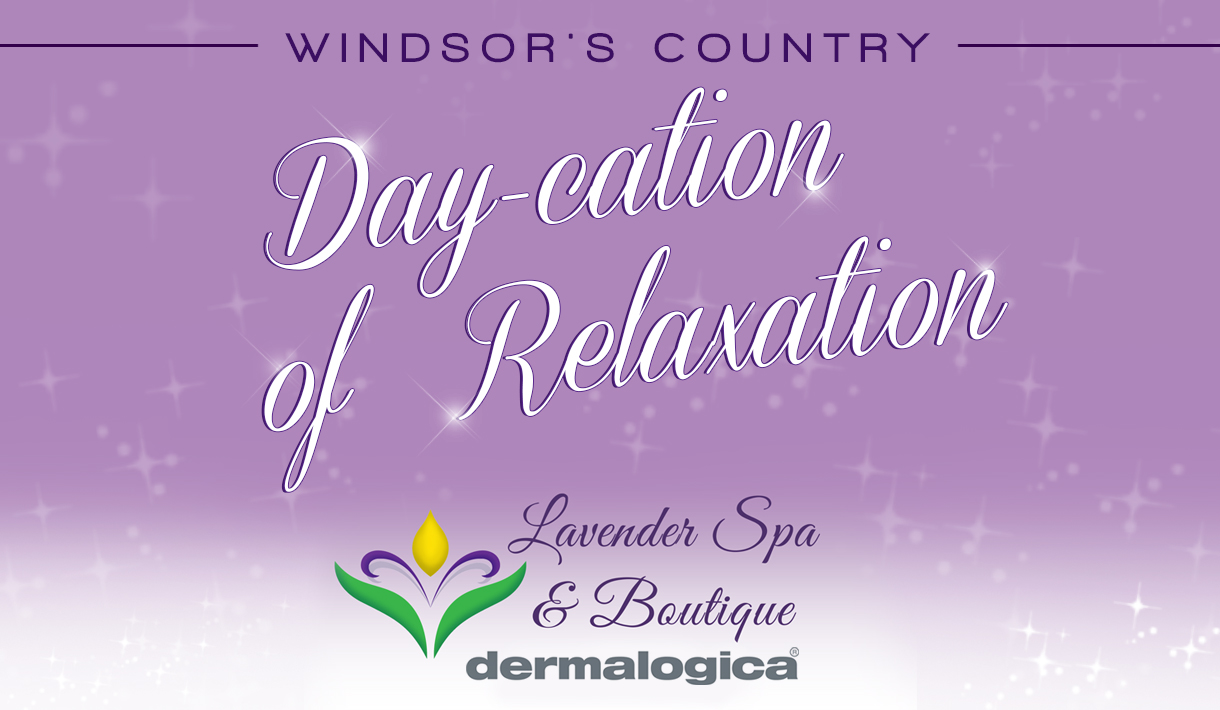 Windsor's Country Day-cation Of Relaxation From Lavender Spa, Boutique And Dermalogica
Windsor's Country Day-cation of Relaxation
from
 Lavender Spa and Boutique and Dermalogica
Enter to win a $50 service/treatment. No cash value/no cash back on Gift Card.
We'll draw a weekly winner every Friday!
Let Your Worries Drift Away With Lavender Spa and Boutique
Step into a world of total tranquility and away from the stresses of everyday life with Lavender Spa and Boutique. We have been providing the Leamington area with a variety of aesthetic treatments for many years. Our team is continuously drawing on ancient techniques as well as modern methods to improve your overall health and rejuvenate your spirit.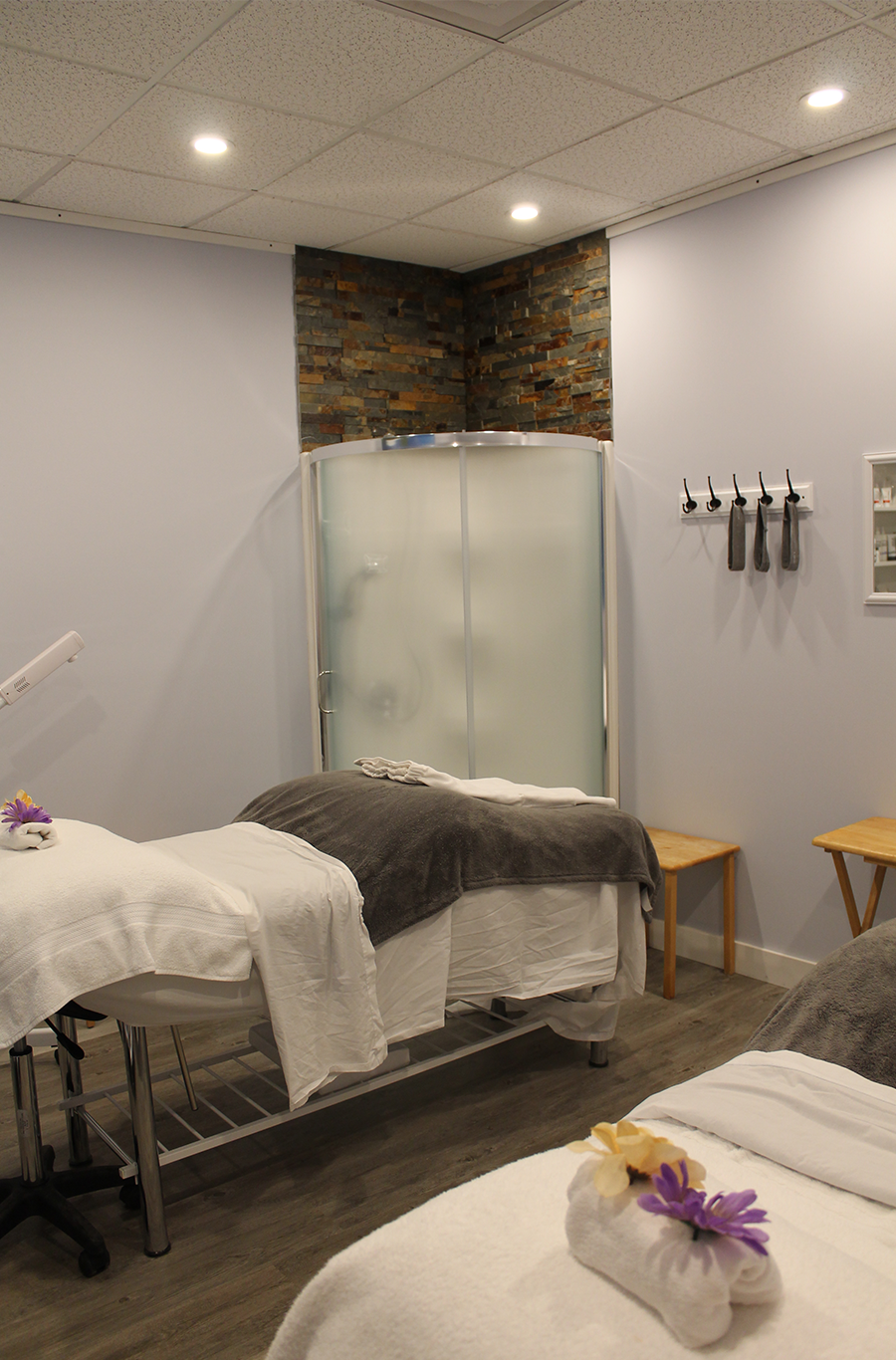 275 Erie Street South, Leamington, Ontario
519-326-3331
For more info, CLICK HERE