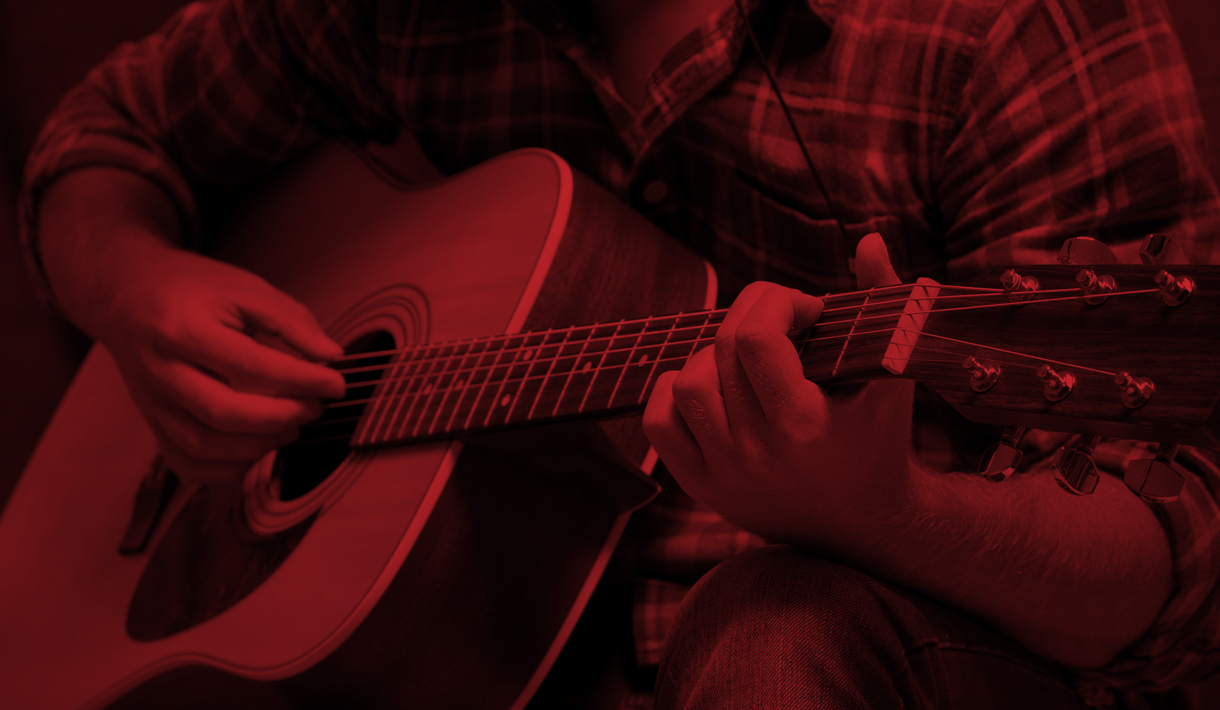 History Of New Country
Saturday Mornings 7-9AM
Go back in time as Windsor's Country plays all the classic country hits that have inspired today's country music! Is there a song you haven't heard in awhile? Request it here!
Dwight Yoakam
FRIDAY, JUNE 7, 2019
Budweiser Gardens
London, Ontario
One of America's most prolific songwriters and dynamic performers, Dwight Yoakam, brings his
distinctive perspective on love, loss and surviving both to Canadian audiences at Budweiser
Gardens in London, ON. Yoakam's ability to deliver tales of unrequited love, fresh heartbreak and
other "honky-tonk" foibles with unapologetic emotion and hips swaying is why audiences can't just listen—they move to his music.
Request a song below for your chance to win tickets to see Dwight Yoakam!