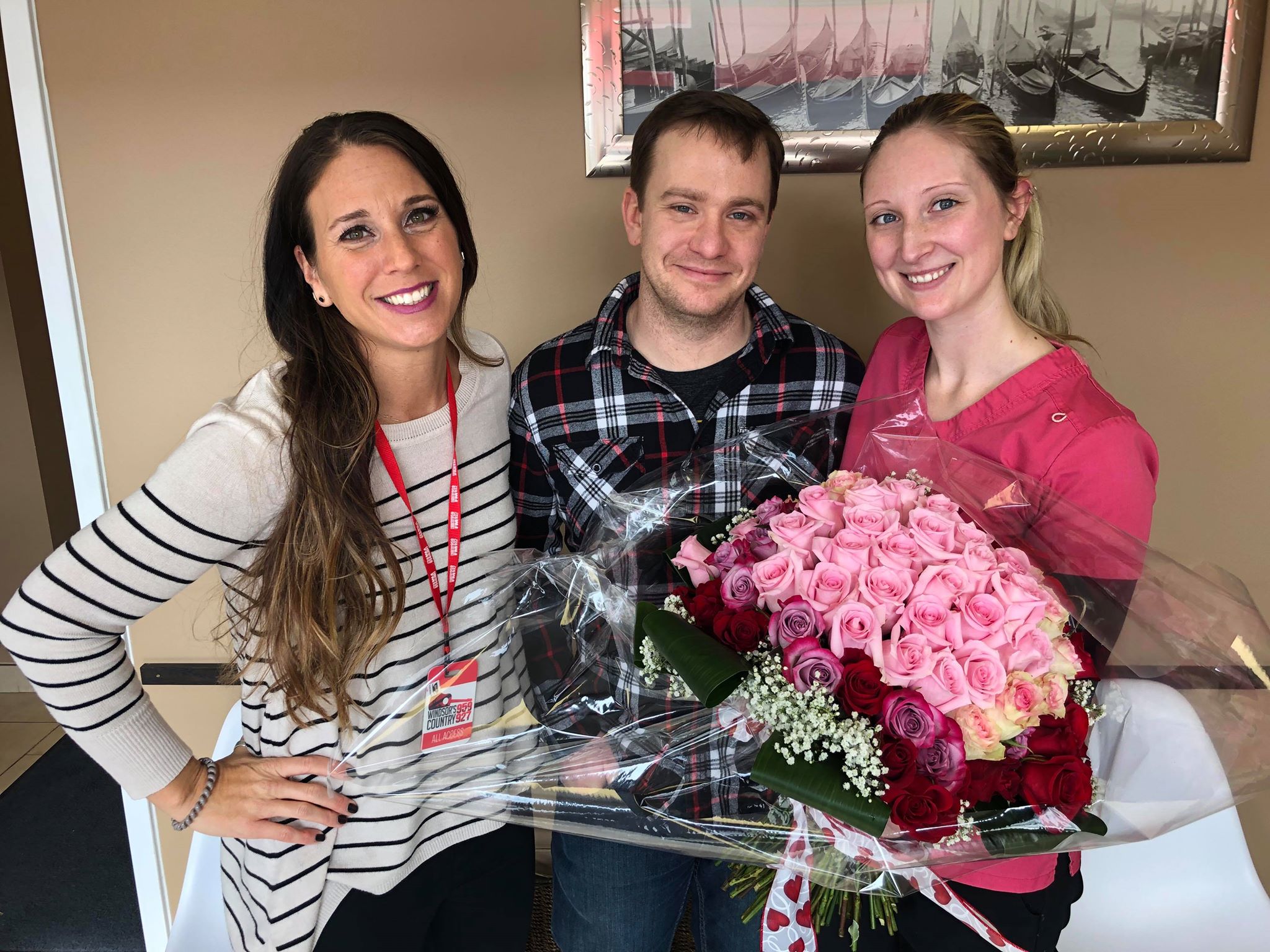 [WATCH] We Surprise HEATHER With 95 Roses On Valentine's Day!
We asked men all week long to call in and tell us WHY they needed out of the Doghouse for Valentine's Day. Adam from Windsor was the winner. Here is his original call to Windsor's Country Mornings.
Morgan calls Adam with the GOOD news: he won 95 roses for his girlfriend HEATHER.
So Morgan and Adam worked out a plan to  surprise Heather at her work, Complete Foot Care on Dougall. Morgan called Windsor's Country LIVE on LOCATION

WATCH HOW IT ALL WENT DOWN!
Morgan talked about the big delivery on Windsor's Country Mornings the next day.
Thanks to the ladies from Janette Florist! Remember you can always nominate someone to win a flowers each week with Windsor's Country. CLICK HERE to NOMINATE someone.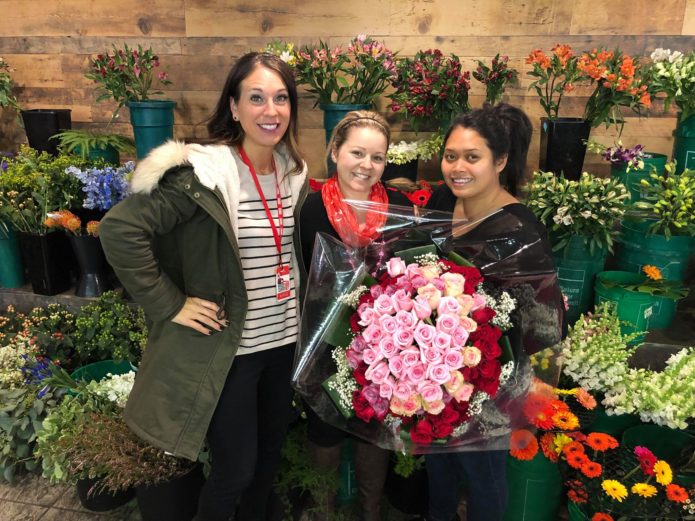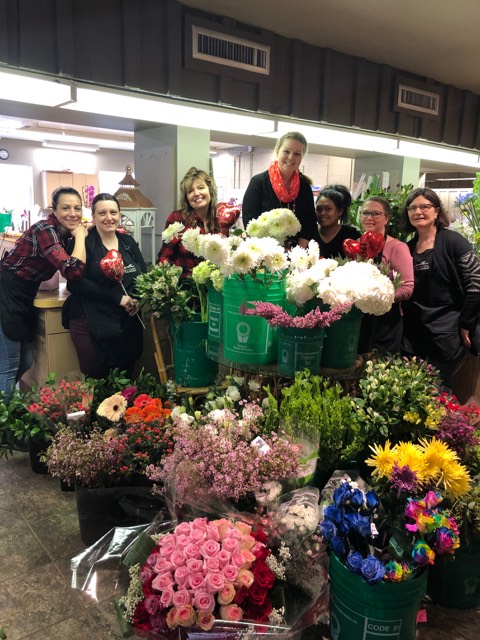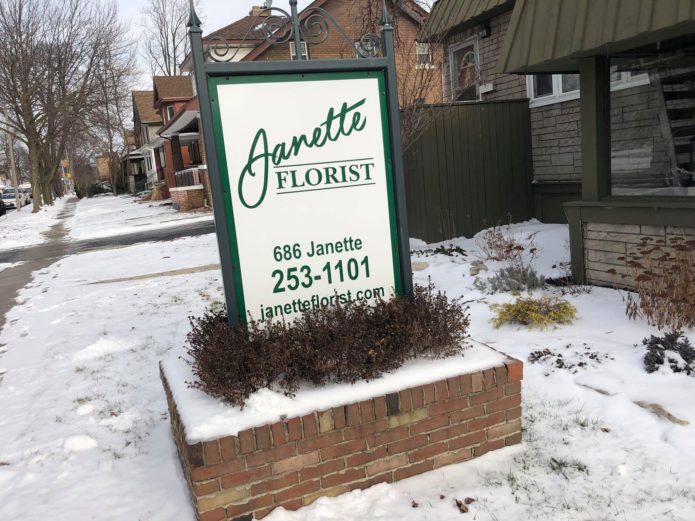 CONGRATS TO HEATHER AND ADAM!