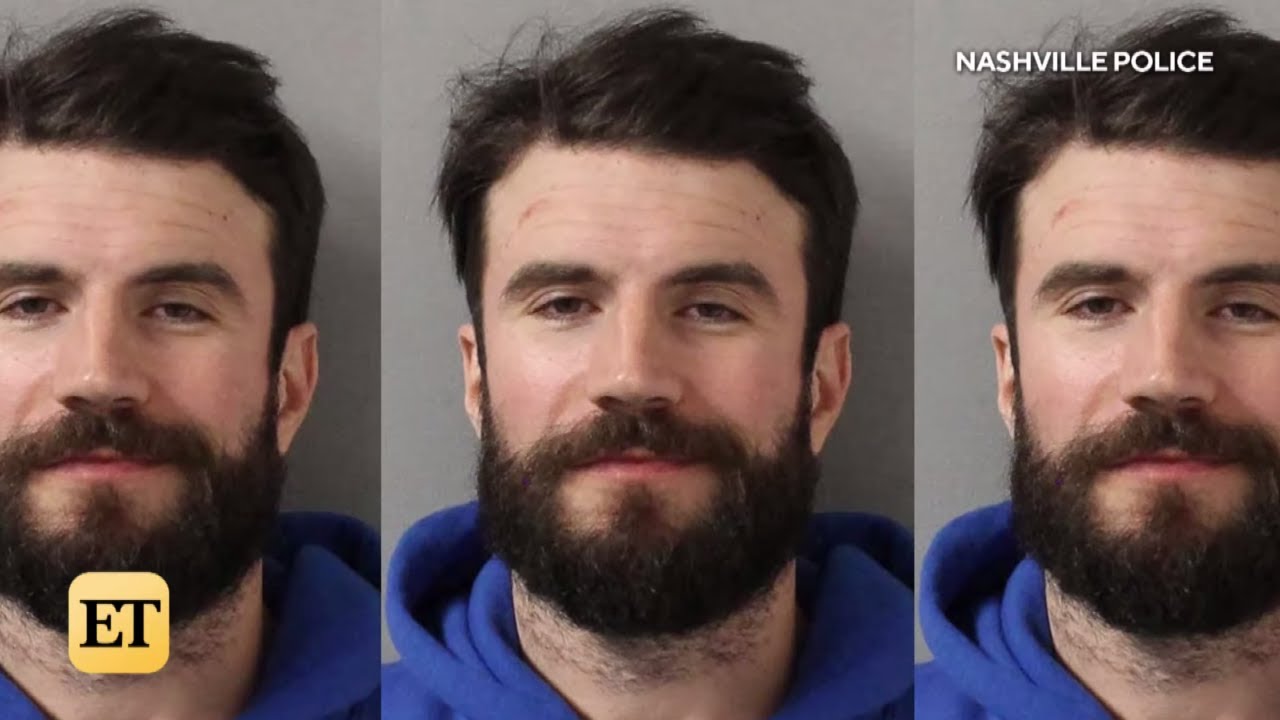 Sam Hunt Cancels Performances After DUI Arrest
Audio is surfacing from several 911 calls that led to Sam Hunt's DUI arrest last week.
Several people called 911 to report that a black SUV was driving the wrong way on Ellington Parkway in East Nashville.
According to records, calls began just before 4 a.m. on Thursday, November 21st.
One described an SUV driving south in the northbound lane. Another spoke to how casually he was cruising and said, "It was just driving like there was nothing wrong, almost hit me head on." The caller was heard in audio obtained by the Tennessean.
Metro Nashville police did not mention Hunt was speeding, but a third caller stated the car was "hauling some ass in the fast lane."
On Friday, Sam tweeted an apology describing his decision to drive as "poor and selfish."
Less than three hours after he was arrested, he was released on a $2,500 bond and is now set to appear in court on January 17.
Sam's performance at the Monster Energy NASCAR Cup Series Awards in Nashville on December 5th has been cancelled.