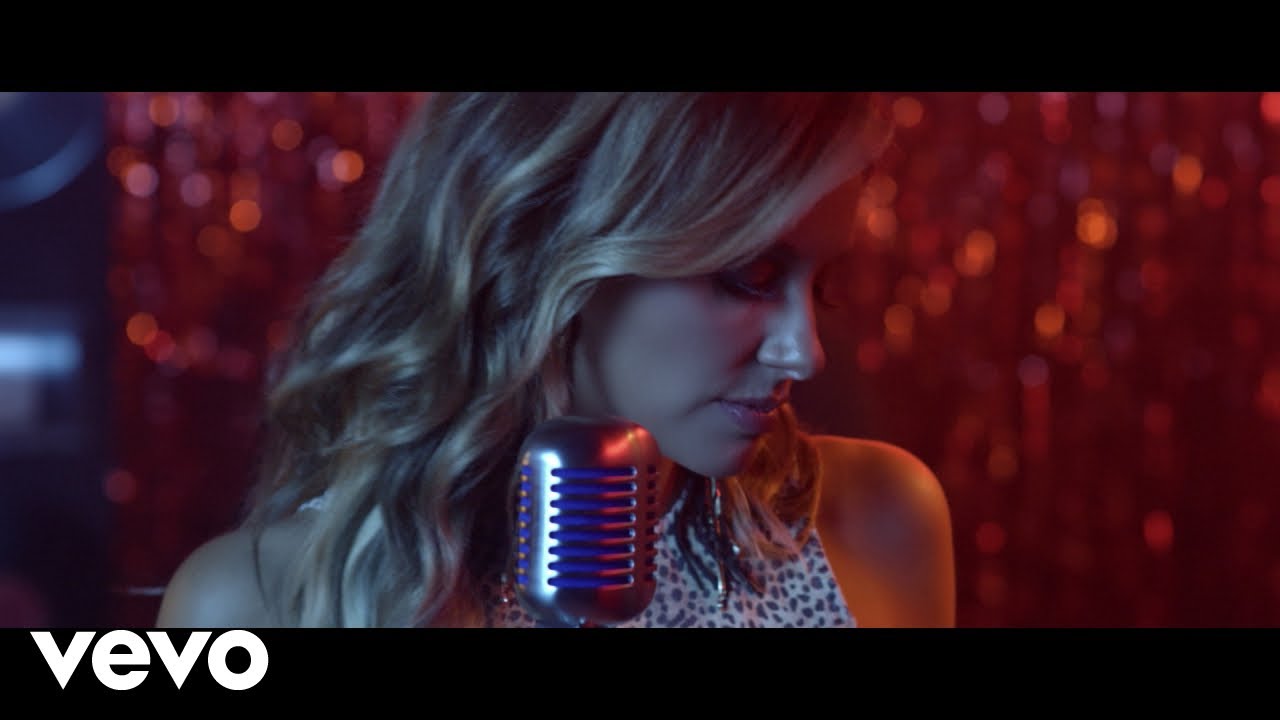 Carly Pearce's Love Album
Carly Pearce's self-titled sophomore album will be released on Friday (Feb. 14th), which also happens to be Valentine's Day. It's also her first Valentine's Day as a married woman — she and Michael Ray tied the knot in October — and the two will share the stage Friday night in St. Louis to celebrate the album's release.
["I feel like the only way to release my album was to be on Valentine's Day because love is such a theme of the album.  And to be able to release it on Valentine's Day, and to be able to play a show with my husband, celebrating my album celebrating our first Valentine's Day married, it's just gonna be really fun and will be a very, very special night for me for a very huge number of reasons."] SOUNDCUE (:22 OC: . . . number of reasons.)
Carly joins the We Are Old Dominion Tour later this month.