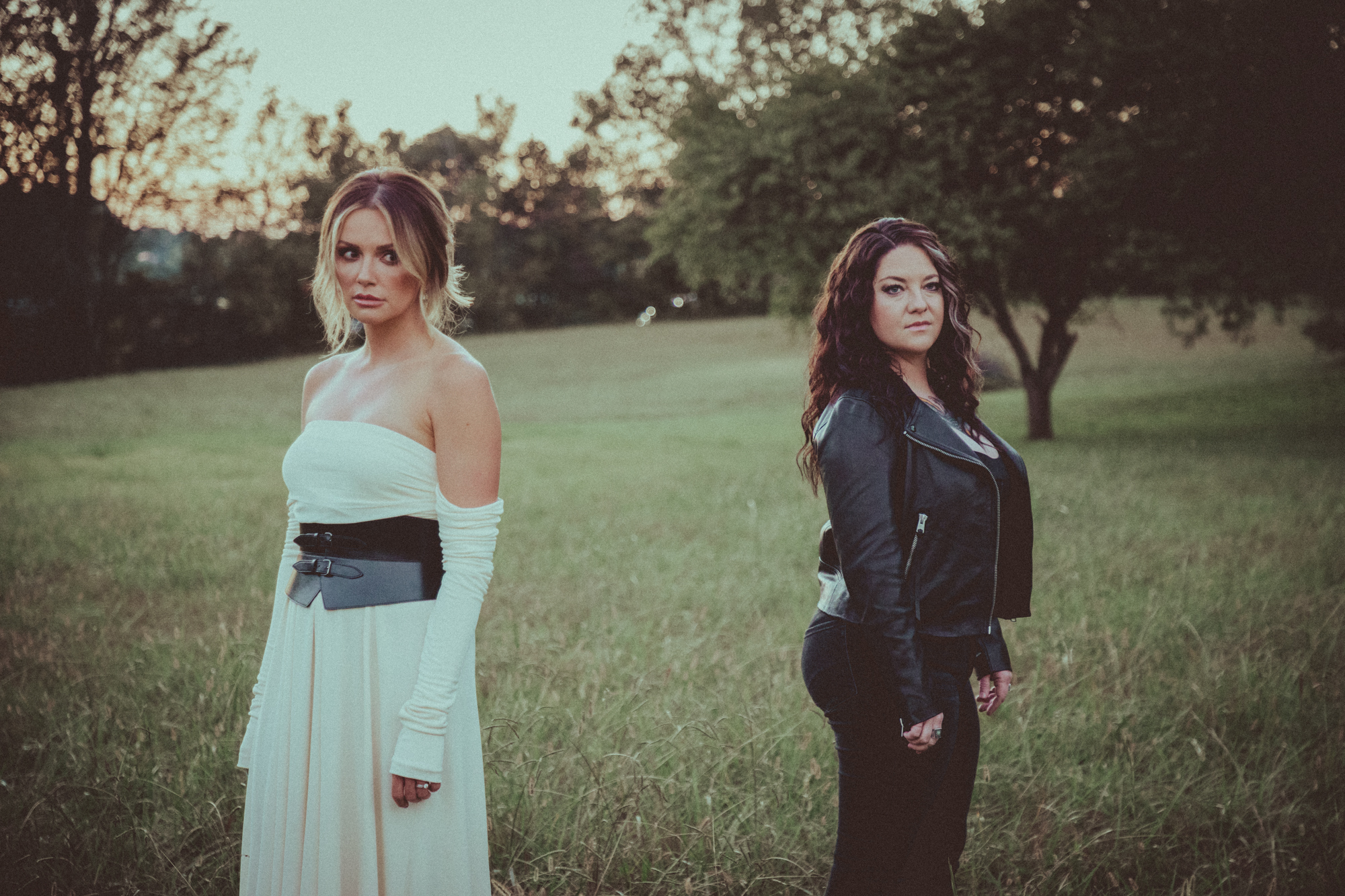 Carly Pearce And Ashley McBryde Put A Different Spin On Duet
Carly Pearce and Ashley McBryde co-wrote Carly's latest hit, "Never Wanted To Be That Girl," in addition to recording it together.
The song puts a different spin on the typical cheating song. As Ashley and Carly explain, they didn't want to repeat what has already been done before.
"Well, we had the option to kind of just refresh a 'Does He Love You' kind of a thing. We also thought about Lee Ann Womack's 'I'm a Fool in Love With The Fool,' which is a fantastic song. There's no way I could've refreshed that and made it better than one of those. (Carly) I think what we've kind of landed on is something that's unique in the fact that two women who never meet are getting burned by the same man, and having the exact same feelings. And we intentionally kept the chorus the same. (Ashley) The same, yeah."
An acoustic version of the song was just released a few days ago.