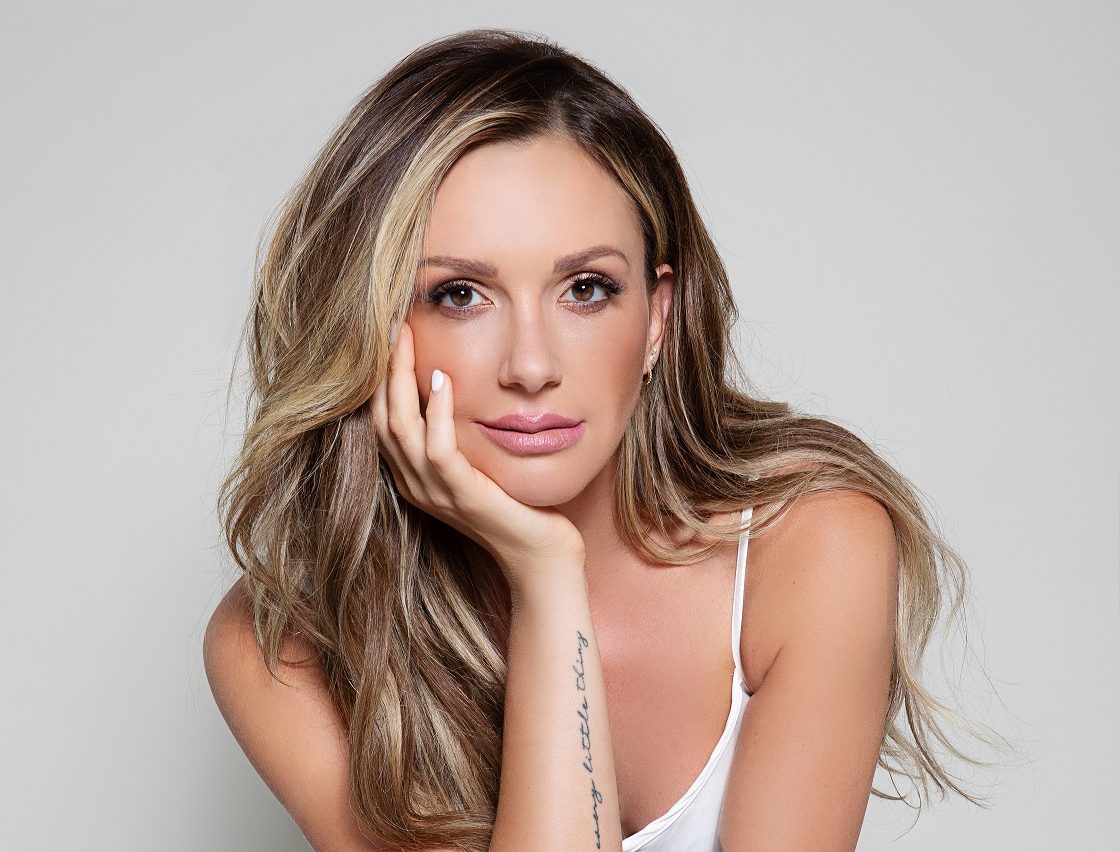 Carly Pearce Wants To Workout Harder Than You
Carly Pearce is an avid runner, but she also enjoys taking interval-based training classes at Orangetheory.
She visits their studios at home in Nashville or all over the country when she's out on tour.
But do people recognize her in class and want a picture when she's all hot and sweaty, or if they are more competitive with her since they know who she is?
"They definitely recognize me. It's kind of funny. But, you know, it's all part of it, and at least we're all sweaty together. They're all really sweet and usually wait until after class. But I'm not really sure if they're competitive with me but I know I'm freakin' competitive, so I'm competitive with all them and I don't even know 'em."
Carly just wrapped up her European tour and is headed back to the U.S., where she will finish up her touring year with a handful of shows, including two shows at Nashville's historic Ryman Auditorium.