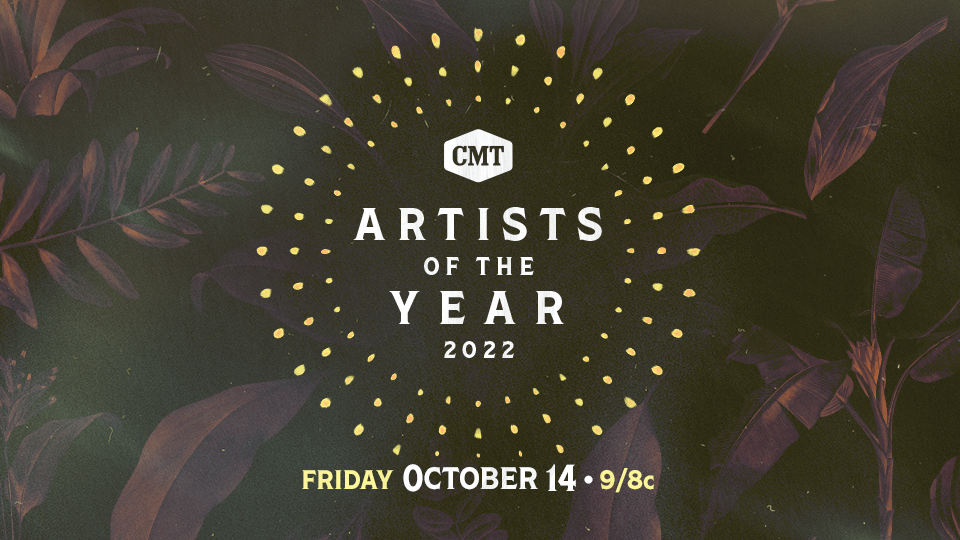 CMT Artists Of The Year Announced
Kane Brown, Luke Combs, Carly Pearce, Cody Johnson, and Walker Hayes are this year's CMT Artists of the Year.
It was announced on Wednesday, September 21st, and they'll be honoured during a 90-minute special airing on CMT on Friday, October 14th at 9 p.m.
Performers, presenters and other information about the show will be announced in the coming weeks.
This marks Kane and Luke's third time to be included on CMT's short list of Artists of the Year. Carly, Cody, and Walker are first-time honorees.
Kane Brown was recently asked if he travels with a posse.
"We travel like a rap group. It's awesome [but] the green room and there's 20 of us. But it's awesome at the same time, because we love each other. They were with me from day one. They have every right to be there."