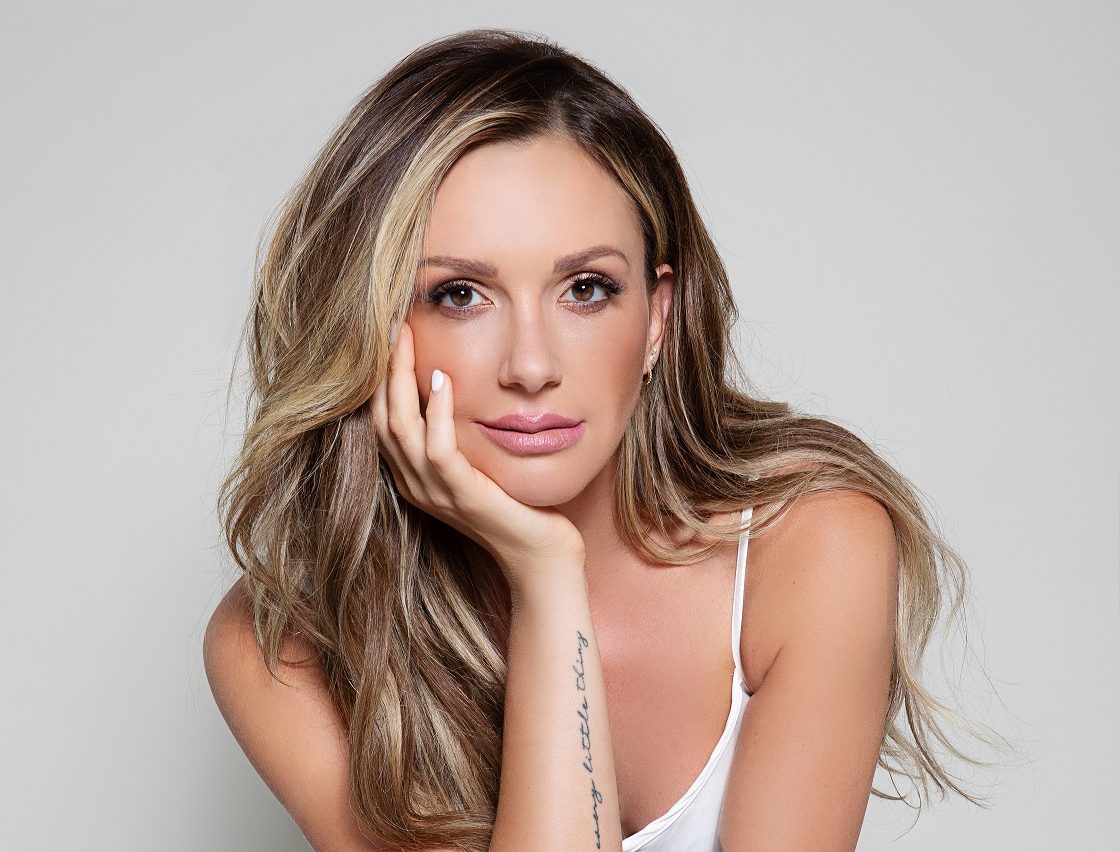 Carly Pearce Is A Bit Of A Loner
As Carly Pearce has grown into a bigger star in country music, she has shared more about herself, including tidbits about her both on and off the stage.
So, when she asked to tell something people didn't know about her, she thought one thing might surprise some people.
"Something that you don't know… I am a little bit shy at my core. When I'm at home by myself, I'm kind of an introvert and just a little bit of a loner (laugh)."
It's actually not hard to believe that when Carly is home in Nashville and isn't hosting the ACM Honors, attending a party to celebrate her latest #1 song, being celebrated as a CMT Artist of the Year, attending the CMA Awards and performing on the show, hosting CMA Country Christmas or headlining a show at The Ryman, that she would prefer a little quiet alone time.