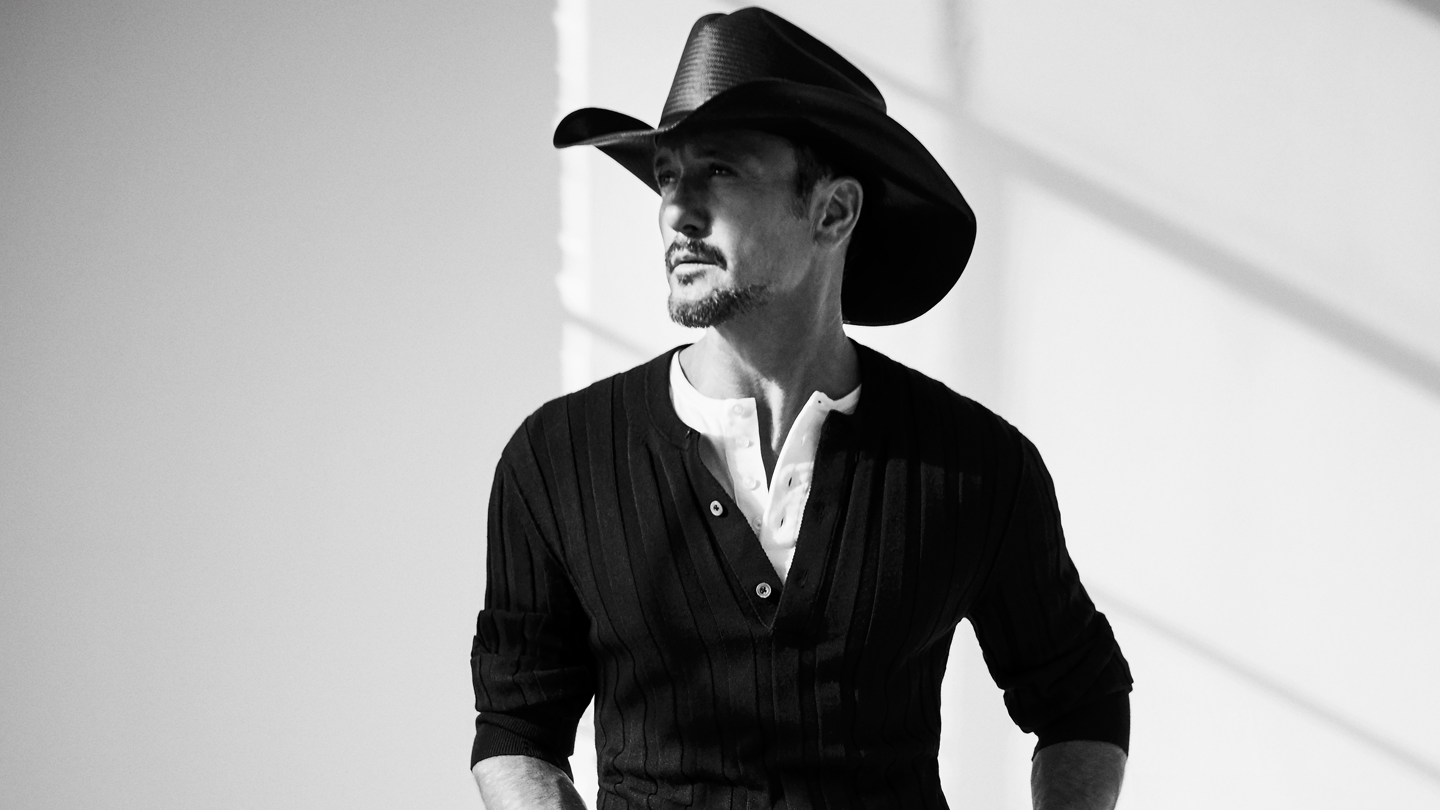 Tim McGraw Has A Leprechaun Tattoo
Tim McGraw may be more inked-up than you think.
He has Faith Hill's name tattooed on his arm, he has a tattoo with his kids' initials on it, and a DHD tattoo, which stands for his band, Dancehall Doctors.
He also has one bit of ink that's ALWAYS in style on St. Patrick's Day.
"I have a leprechaun [tattoo] brothers both have one too because my dad liked leprechauns. He had a leprechaun necklace he wore, so that's why I got it. That's why my brothers have it as well. Mine has the black cowboy hat on him."
Tim's dad, the late Tug McGraw, loved St. Patrick's Day.
During spring training, ON St. Patrick's Day, he'd wear a green uniform while on the mound pitching.
Tim still has that green Phillies uniform that his dad wore.