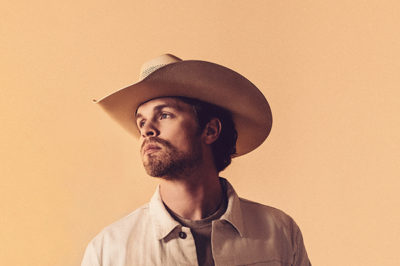 Dustin Lynch Releases New Song With Jelly Roll
Dustin Lynch has a new collaboration with Jelly Roll.
"Chevrolet" was released on Friday, September 15th.
Dustin said of his new track…
 "There is something in the air in Nashville right now, where writers are on the same wavelength and doing cool things like interpolating classic songs into something new. When 'Chevrolet' came across our plate, it floored me. Everyone knows Dobie Gray's 'Drift Away' – the melody of that song is timeless. Having Jelly Roll on it adds an extra edge."
Dustin's sixth studio album, Killed The Cowboy, drops September 29th.