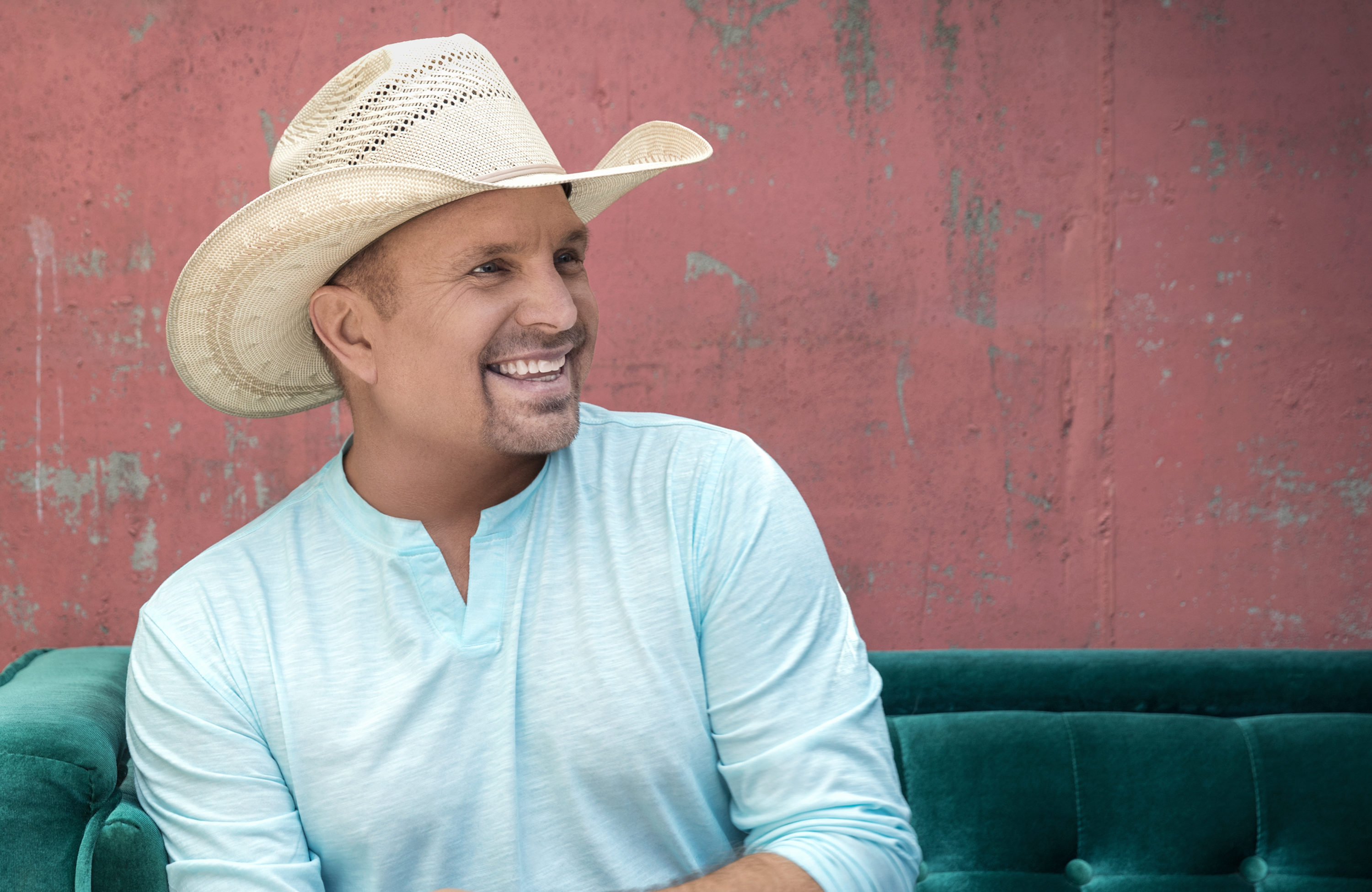 Garth Brooks Baked His First Cake For Trisha Yearwood's Birthday
Trisha Yearwood turned 59 this week, and her husband Garth Brooks surprised her by getting out of his comfort zone and BAKING!
During one of his Facebook Live videos, he revealed that he baked her a CAKE.
He'd never made one before.
He started his stream talking about it, but she hadn't seen it yet.
He said it was "pretty hideous" but hoped she'd like it anyway.
Trisha showed up a few minutes later when she got home and found it, and it really wasn't that bad.
He made a triple-chocolate cake with peanut butter frosting, and chocolate chips around the edge.
She called it the "sweetest" birthday gift he's ever given her.
He said he told his buddies even if it sucked, he'd probably get "points for trying."
How did it taste? They tried it on camera, and he seemed surprised . . . it was actually pretty good.