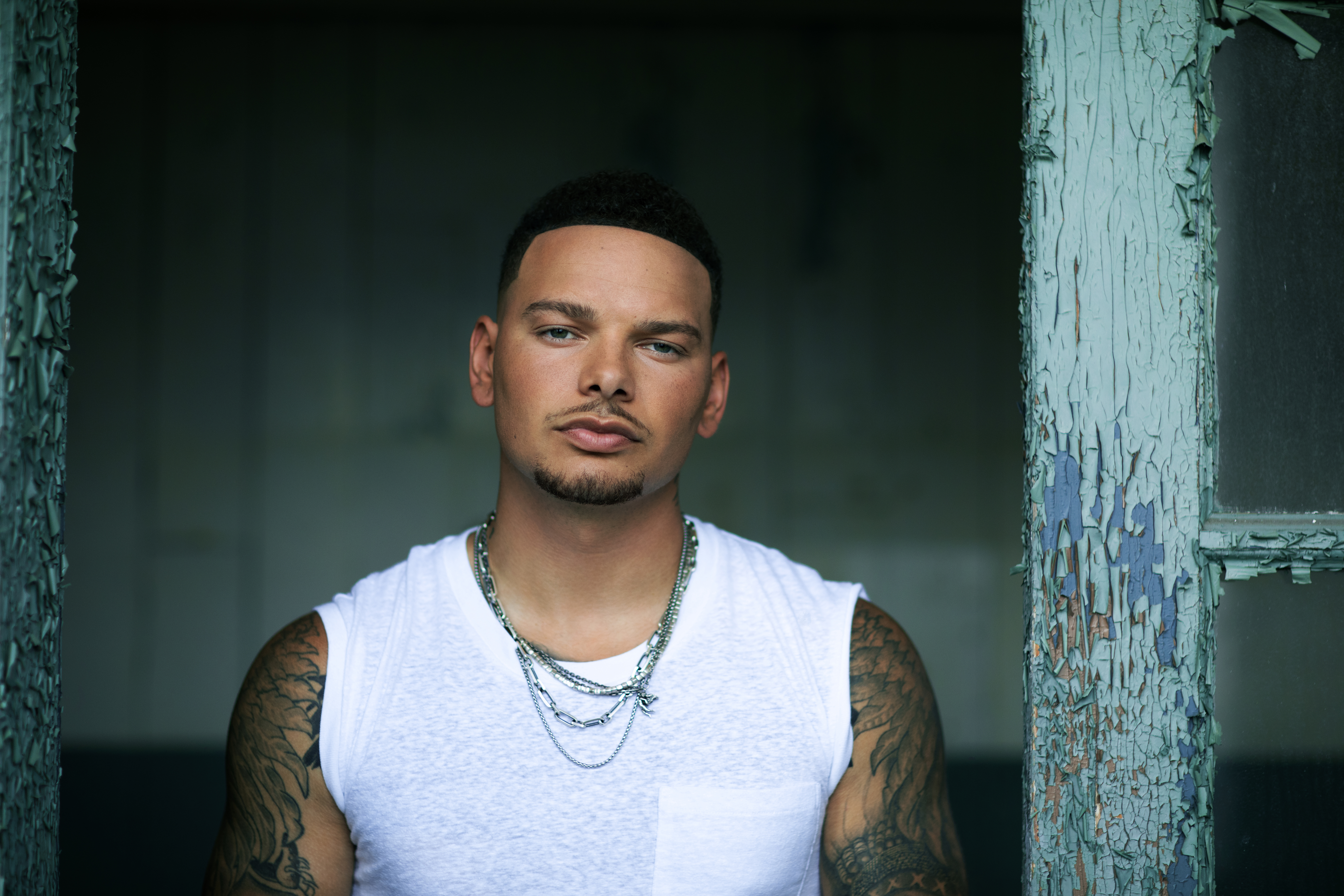 Kane Brown Had Imposter Syndrome When His Career Took Off
Kane Brown was on NBC's "Sunday Sitdown with Willie Geist."
He started off by announcing that his "In the Air" tour will begin in 2024, with tickets going on sale this Friday. Tour dates will be announced on Wednesday, September 20.
During the interview, Willie asked what it feels like to be a worldwide star, and Kane said it "makes absolutely no sense" to him.
In fact, he's dealt with "imposter syndrome", which is when you don't believe you deserve your success.
"When I started playing bigger places, I got imposter syndrome. It moved too fast. I wasn't the greatest onstage. I wondered what everybody thought about me."
Ironically, he overcame that by performing at a big place.
"But when I did Fenway [Park], I knew that I was supposed to be there. It was very iconic to me, and when I got out there, you know, there was no nerves. There was no 'Oh my God.' It was like, 'It's showtime, and I'm gonna put on a show and let these people know that I'm so glad they're here, and I'm so glad to be here.'"
By the way, Kane's new single, "I Can Feel It", is out Thursday.