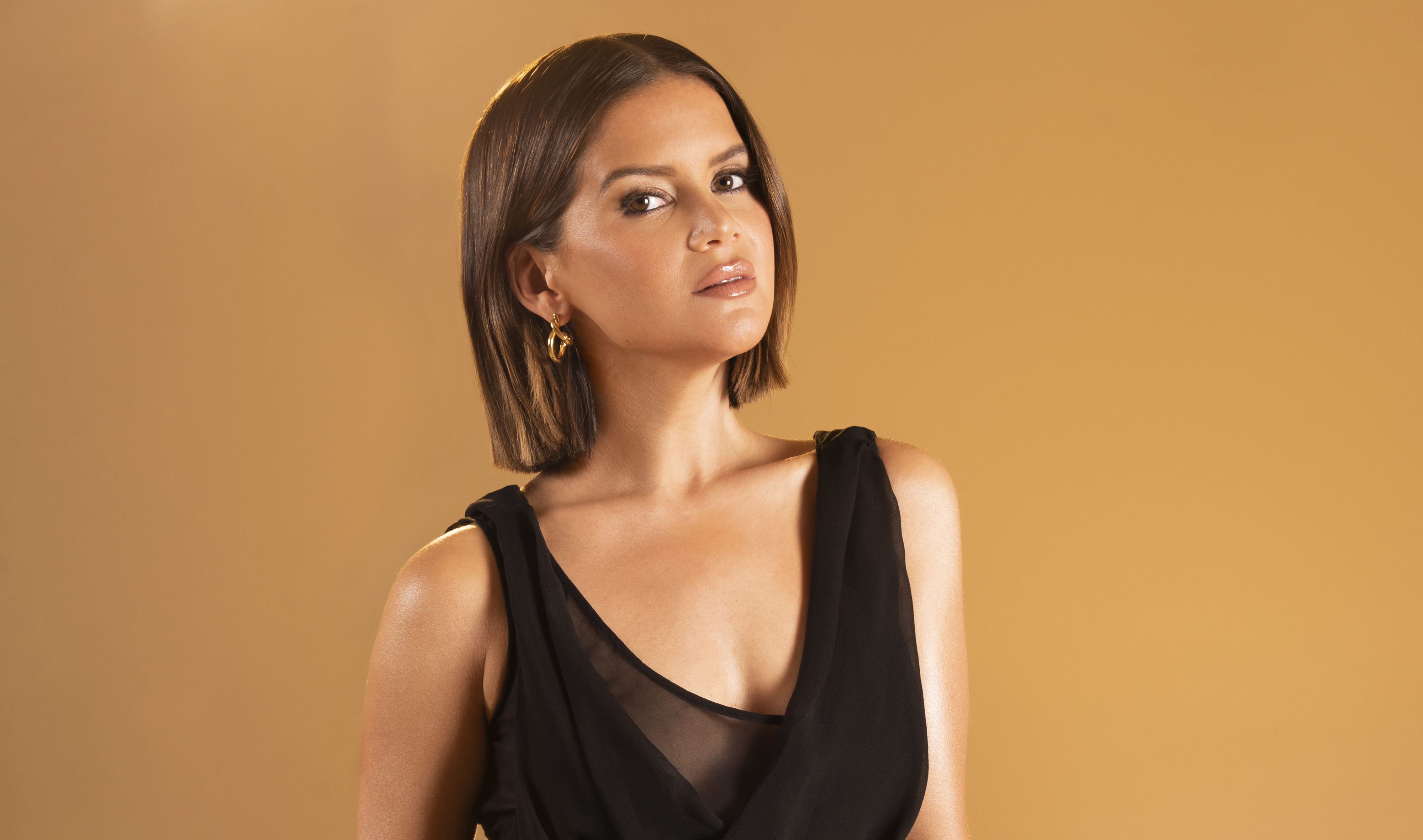 Maren Morris Says She's Walking Away From Country Music
Maren Morris says she's walking away from country music, or at least the parts of it she thinks are toxic.
She put out two new, not-so-subtle songs on Friday, September 15 that allude to it.
One called "The Tree", and another called "Get the Hell Out of Here".
They both still have country elements though, so she hasn't gone totally pop yet.
She just did a big interview with The L.A. Times and said songs like "Try That in a Small Town" have turned her off of country.
"People are streaming these songs out of spite. It's not out of true joy or love of the music."
She said she thinks there's a new "hyper-masculine branch of country" that's attracted people who are sexist, racist, homophobic, and proud of it.
Either way, it doesn't sound like she's too worried about country turning its back on HER.
"I don't think that biting the hand that fed you is a real thing." Adding, there's a lot of "fear-mongering about getting Dixie Chick-ed."
To anyone who doesn't like her ripping on country, her response is,
"Anything this popular should be scrutinized if we want to see progress."