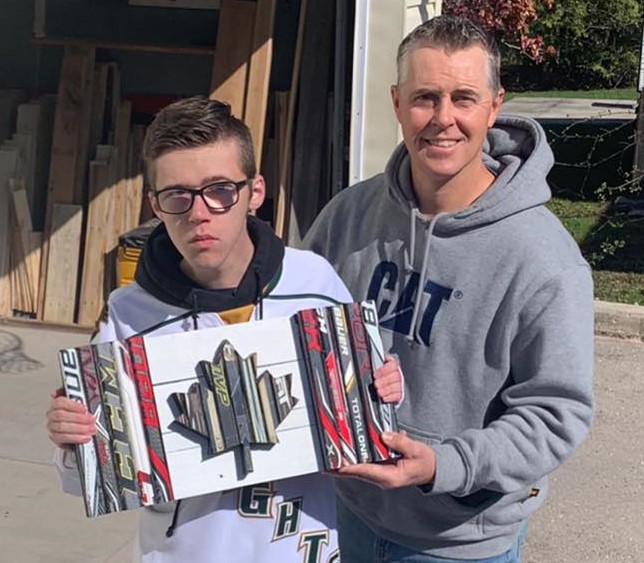 [LISTEN] Windsor Steps Up To Help A Father And Son Who Need 🏒Broken Hockey Sticks
 Your old hockey stick can live on and help a young man's future.
 Jason and Jakob Smith, a father and son from London, Ontario use old wooden pallets and broken hockey sticks to create Canadian flag artwork.
What started as a hobby,  came to a standstill when Jason couldn't find any broken Hockey sticks on his weekly hunts. So a friend posted the plea  and the response has been swift.
Money from sales of their art goes towards the long-term support of Jakob, who has special needs.
So far hundreds of hockey sticks being donated from across Ontario and right here in Windsor!
Dad Jason was on the show with Morgan this morning.

BIG THANKS to Bob and the crew at SCHOOLEY SPORTS NETWORK for organizing this!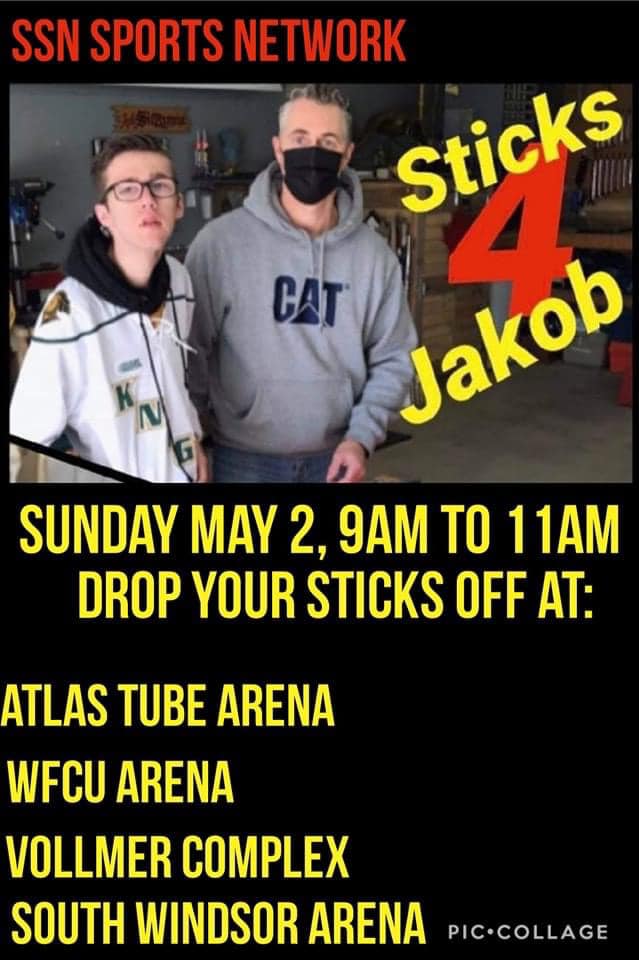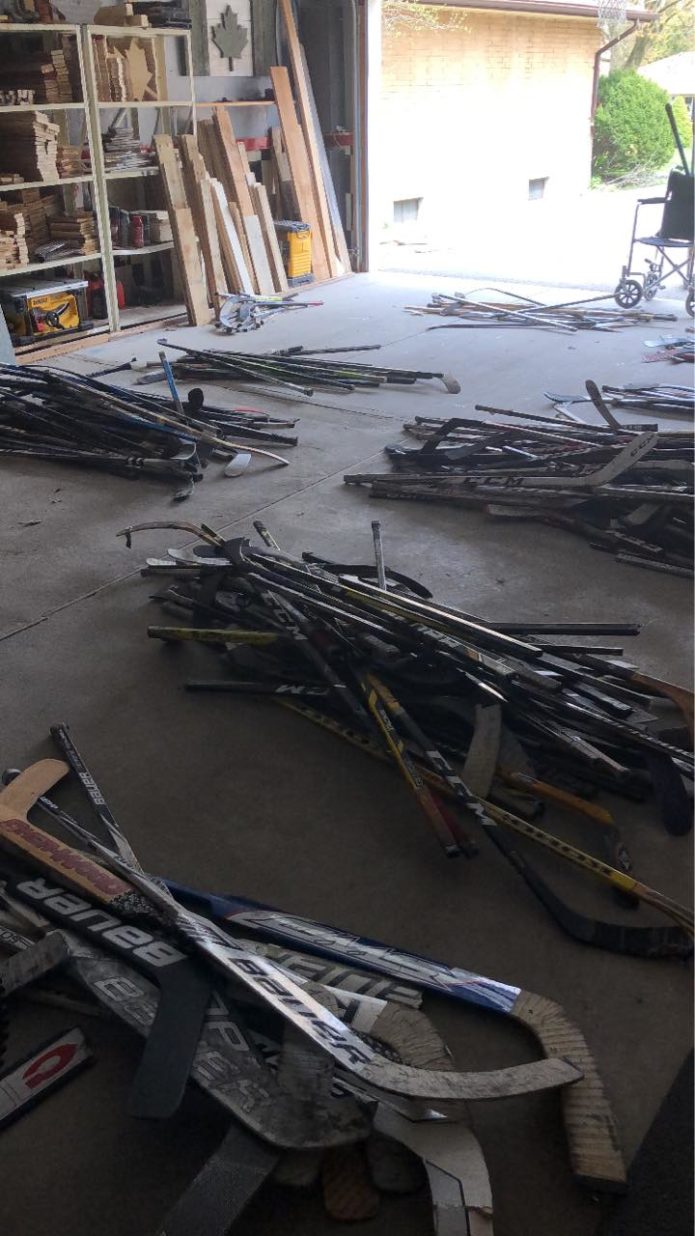 FIND THEIR PAGE 'HOCKEY STICK FLAGS' HERE