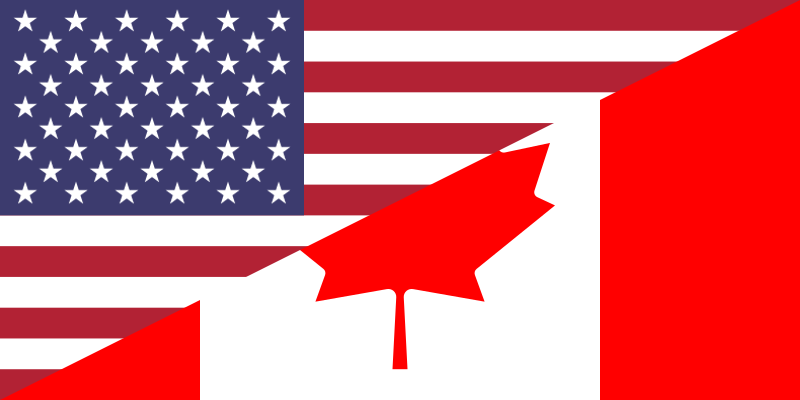 [LISTEN] Morgan Called US Immigration 📱
Our friends across the border will not reciprocate our offer. We're letting them in, but they're not quite ready for us yet.
The U.S. government will keep border traffic from Canada restricted to essential and commercial use through at least August 21st. Now that was days after the our Government announced it would permit fully vaccinated Americans travelling into the country on Aug. 9th.
Morgan wanted to get to the bottom of it, so she called US Immigration to find out more. . .
PHOTO: WIKIMEDIA COMMONS