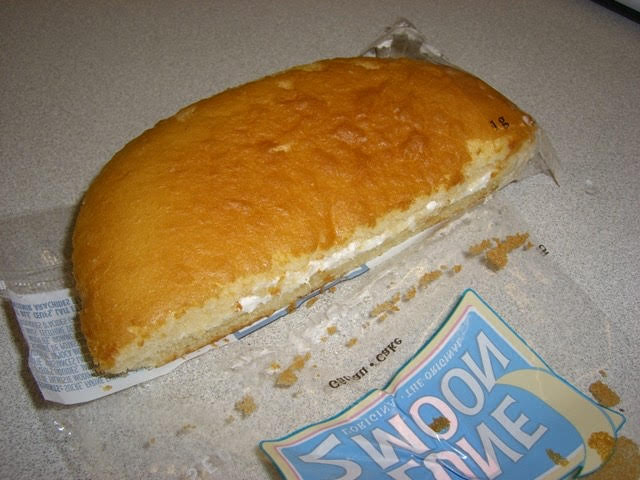 [LISTEN] Morgan Gets To The Bottom Of The LUNE MOON/HALF MOON Debate
It's funny how something insignificant can spark a little debate. Morgan said the name of something incorrectly and was called out for it (an average day really).
So she immediately went the source to get to the bottom of it.  She has been calling these vanilla snack cakes  'Lune Moons'.
The internet and Sylvia who represents the company that MAKES the snack cake set her straight.

PHOTO: DON FROM FOODIE PRINTS