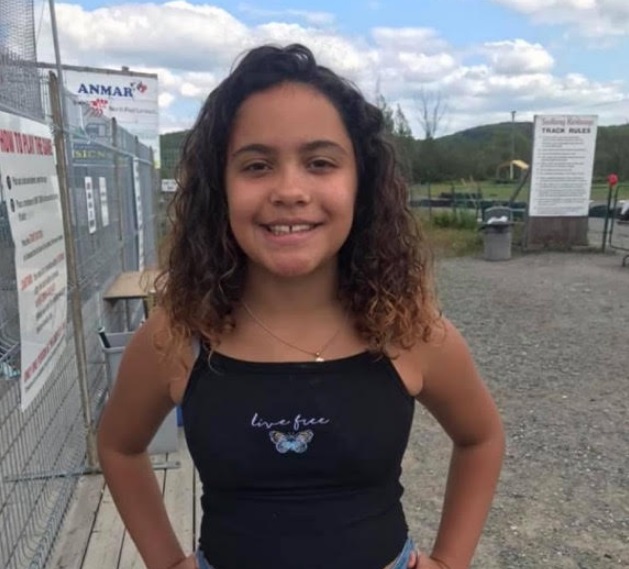 [LISTEN] This Week's Quarantine Kid: Aaliyah, 💜A Kid With A Cause!
This week it's a Quarantine kid is AALIYAH FORD from Windsor. She suffers from Epilepsy, but she isn't letting it stop her.
She came on the show to talk about a big Epilepsy fundraiser and what she wants people to know about Epilepsy and her journey.

HERE'S MORE INFO ON THE WALK/RUN THIS WEEKEND:
GO HERE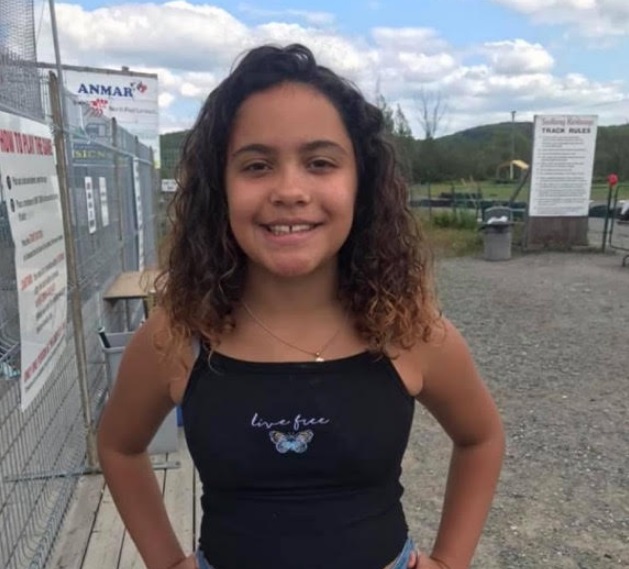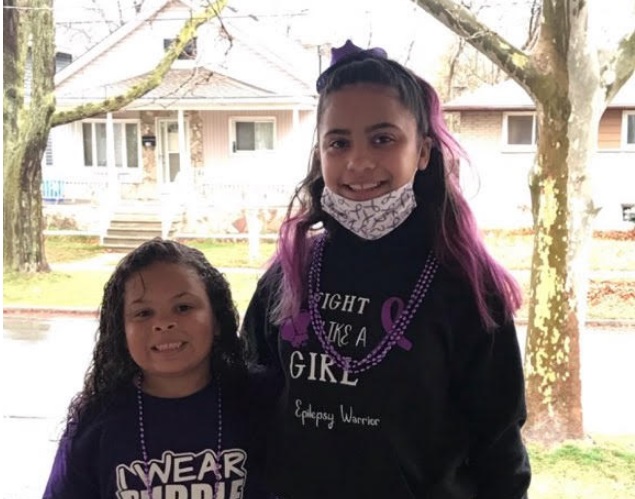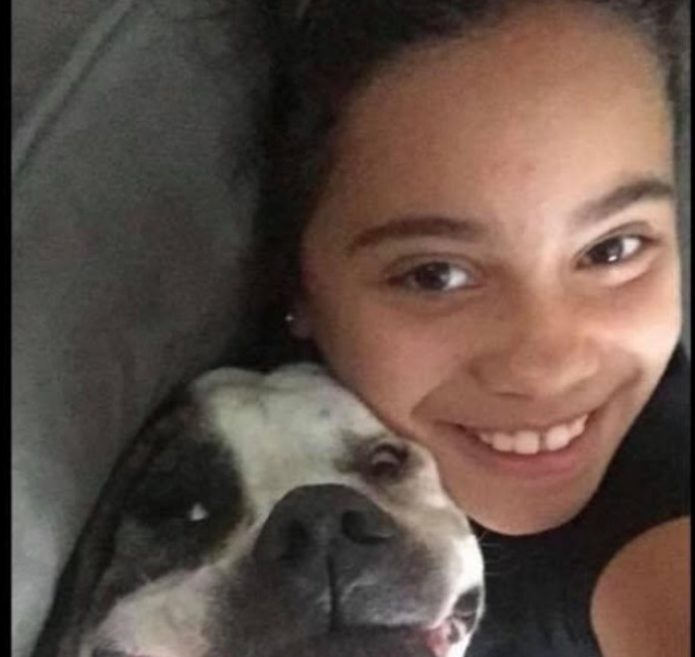 PHOTO: Aaliyah Ford