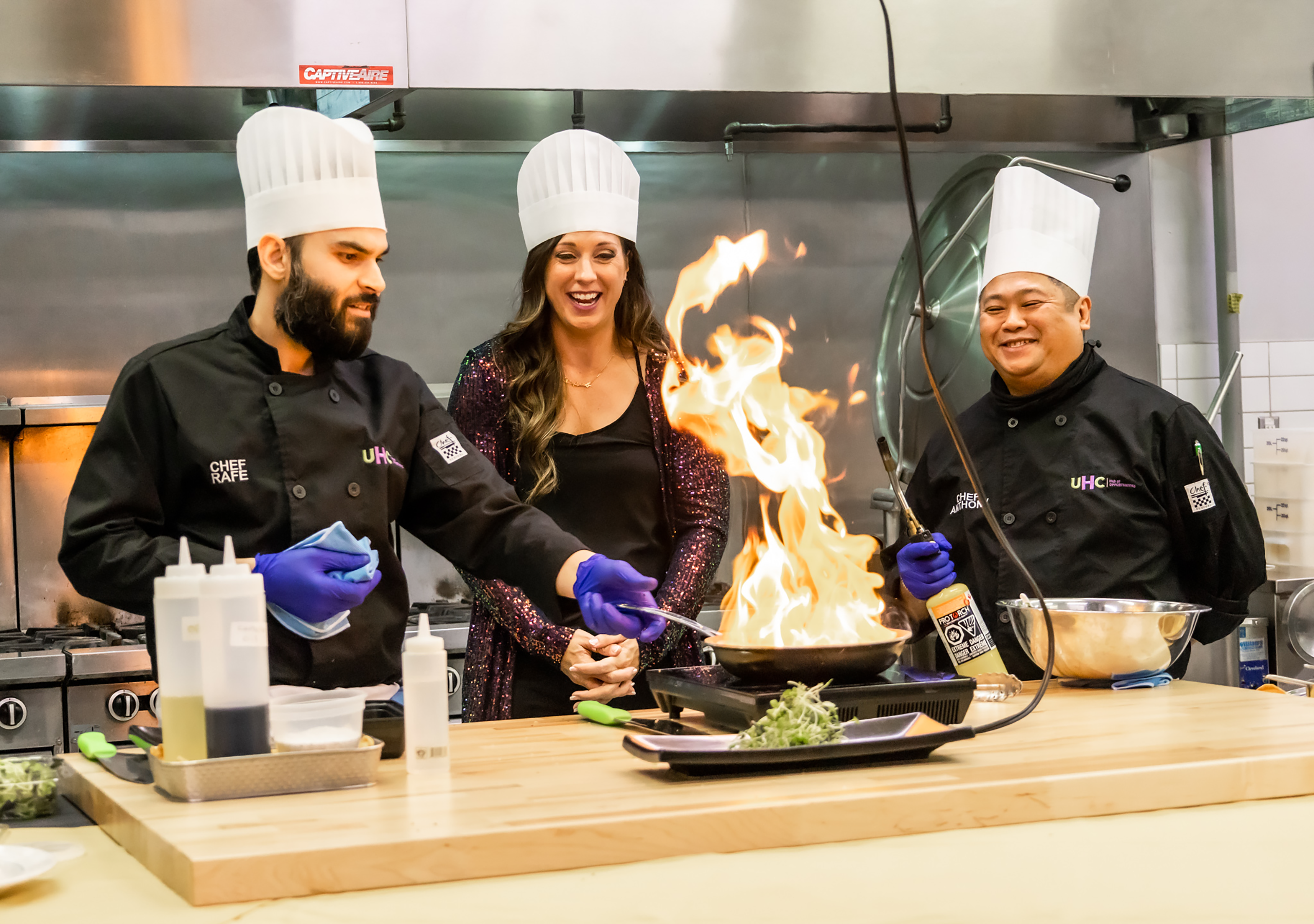 [LISTEN] CHEF ANTHONY: Thanksgiving 🍗 & Holiday HACKS
Before you pull out the nice dinnerware and family holiday recipes, make sure you listen to what CHEF ANTHONY has to say. You'll probably still have a minor panic attack at some point during the holiday, but at least it won't be because of the food.

CHEF ANTHONY manages the FARM TO FOOD PROGRAM at the UHC ~ HUB OF OPPOUTUNITES. Through their Plentiful Harvest Food Rescue Program, they rescue imperfect produce that would otherwise go to waste due to spoilage, which is then brought here and through our Farm to Food Program, our Chefs turn it into delicious, healthy soup, which is then distributed to families in Windsor-Essex County, up the highway, across Ontario and to Northern Rural and remote indigenous communities.   
But it doesn't stop there, this Kitchen has been deemed an offsite campus for the Greater Essex County District School Board, where our Chefs work with students to prepare this soup, and not only that, but they also prepare and distribute all the meals for VON, Meals on Wheels Program!
CONSIDER DONATING, GO HERE FOR MORE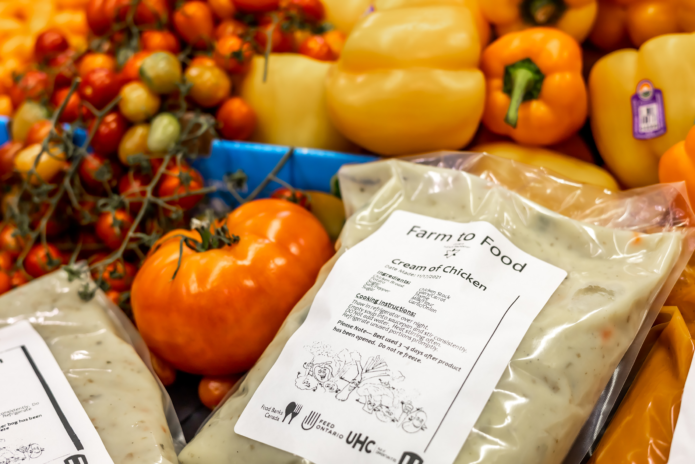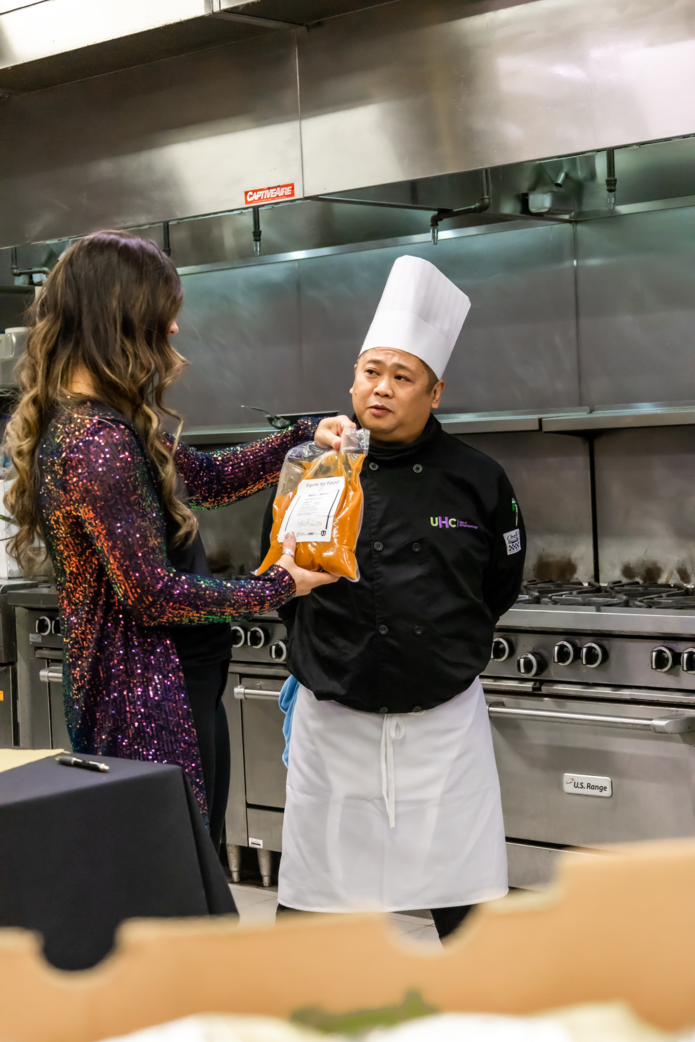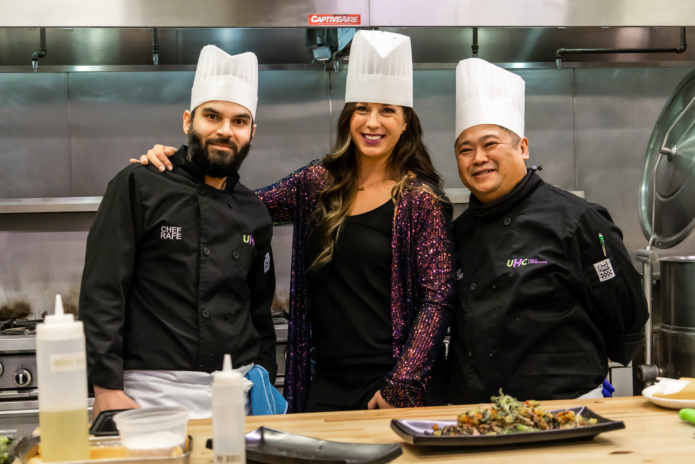 PHOTOS: UHC