[LISTEN] Windsor/Essex Kids Can Chat With Santa 🎅 LIVE Tonight 🔴!
It's good to Know-Ho-Ho people!
Monday night at 8pm Santa & Mrs. Claus chat with the kids of Windsor/Essex!
Santa and Mrs. Claus are clients of PAUL GERMANESE, from the AW4U -Real Estate Group. Paul called in a favour, and Santa agreed to chat LIVE tonight with your kids.
Santa and Mrs. Claus will be LIVE with another friend of ours, ARMS BUMANLAG, from the Windsor Essex Humane Society and THE ARMS BUMANLAG PROJECT podcast.
Paul took the time out of his busy schedule to get festive with me!

For those parents looking to log into the live stream – you'll need a working webcam/microphone.
There's a limit of 10 in the virtual line – and will add more as each child is brought on live with the Claus family – so keep trying if you are unable to log in.
Log in link will be provided 30 minutes before showtime on FB.
Families can also join in the stream live via chat.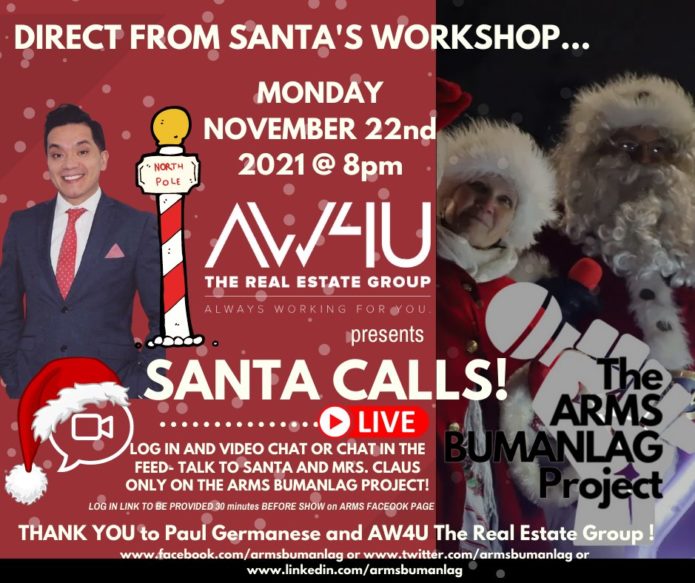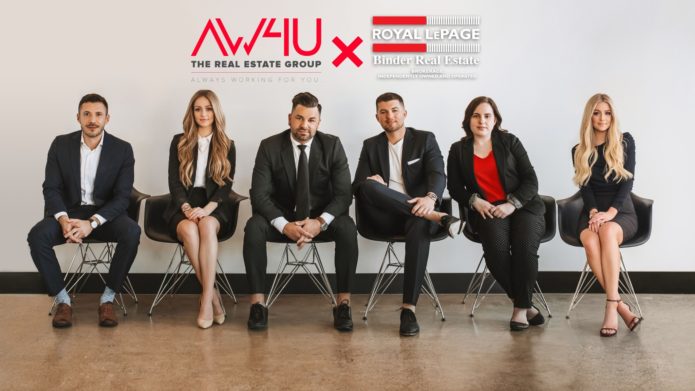 PHOTOS: AW4U, ARMS BUMANLAG