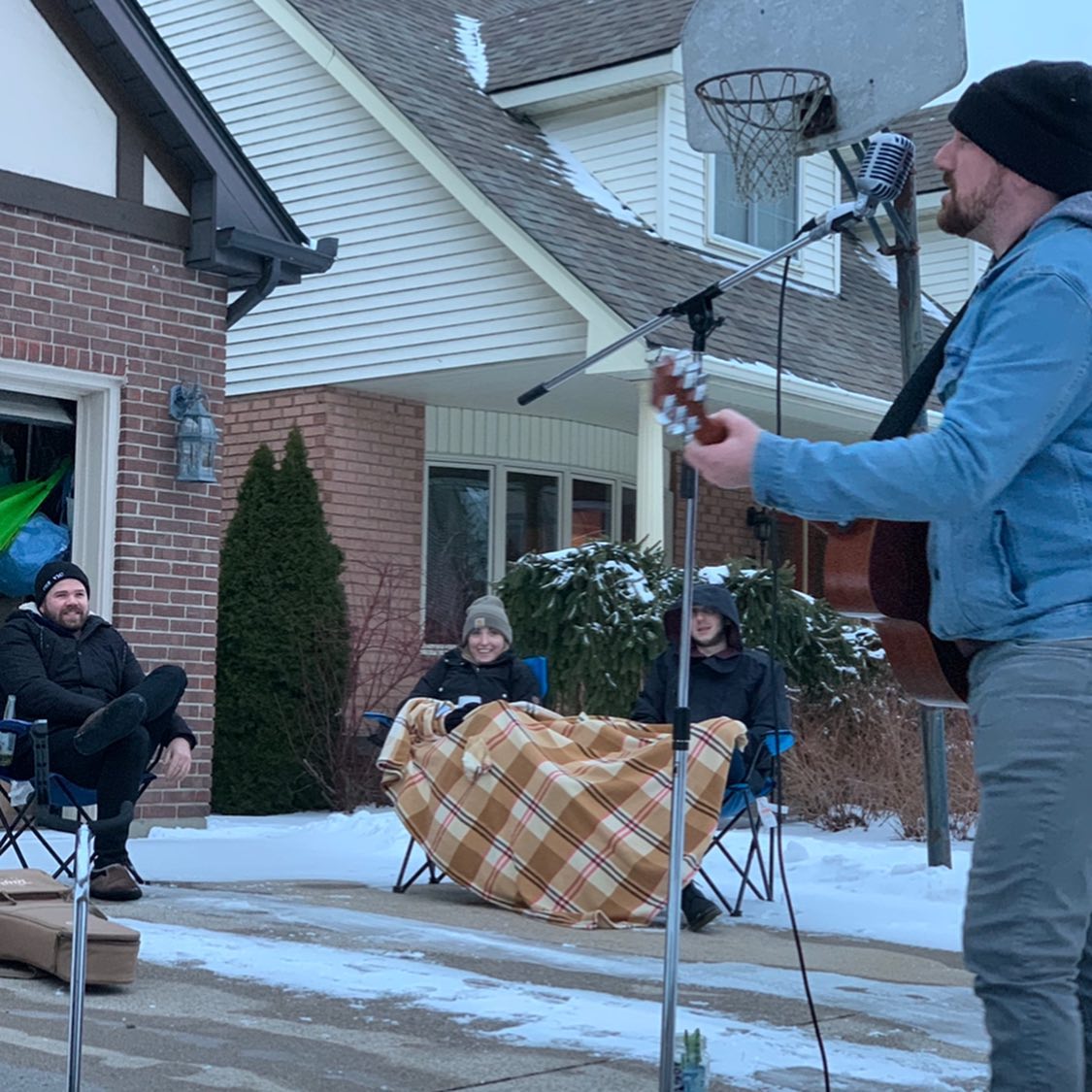 [LISTEN] GRAVY TRAINS Are Back! Supporting Local Musicians 🎵 By Bringing Them To Your 🚂 Driveway
All aboard the GRAVY TRAIN….again.
With the new restrictions in place, the folks behind the GRAVY TRAIN are offering people the chance to book mini 'three-song concerts' for their yards all while putting the money into the pockets of local performers. One of the creators, TOM LUCIER (owner of PHOG LOUNGE and METEOR music venues Downtown) reminded us how special these shows are.


To remind you, Gravy Train is a socially distanced live concert from your curb, sidewalk, or backyard…served with food and beer from local businesses.
They've teamed up with The Grand Cantina and Craft Heads Brewing Company to bring you the remarkable talent of Mark Calcott this Saturday, January 15th.
Booking only 9 spots from 11am until 8pm.
$65 gets you a DIY taco bar, a six-pack of Craft Heads beer, and a three-song stop from Mark Calcott.
You can order extra six-packs or taco bars for $20 apiece…or order a DOUBLE STOP!
Email phoglounge@gmail.com