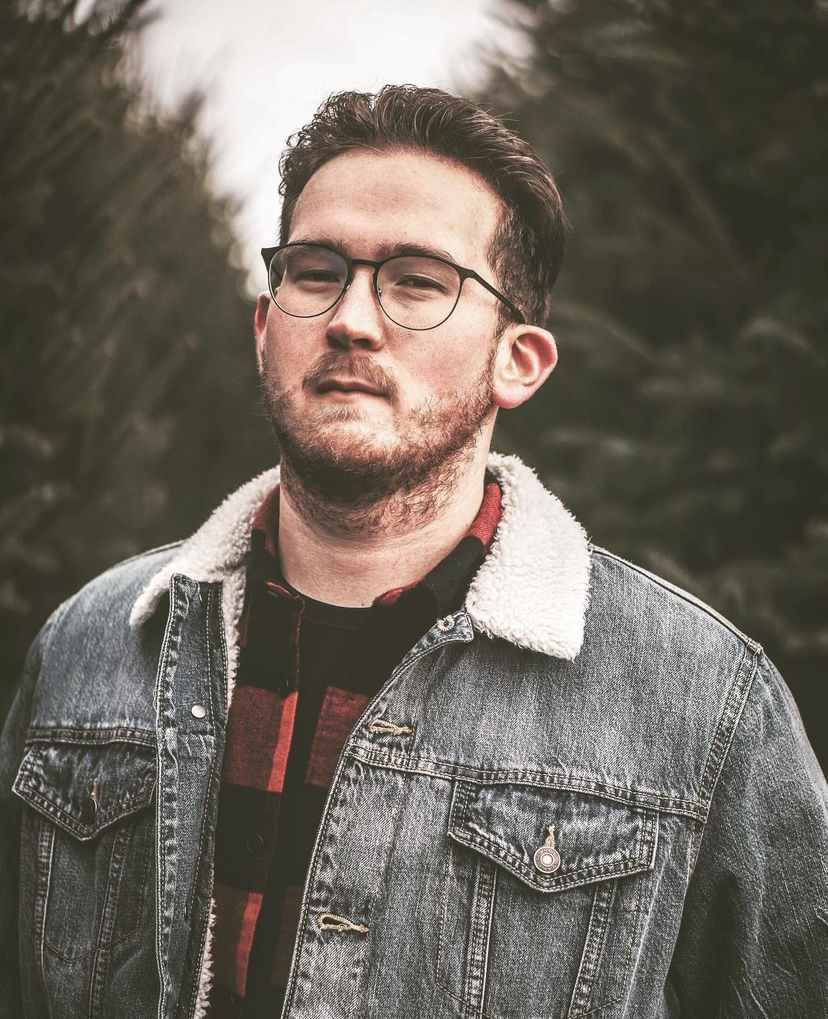 [LISTEN] Windsor's NICK HEDDEN Releases 🎵 3rd Single
We discovered NICK HEDDEN this past summer when we were sent his first single 'SUMMER OF YOU'. We LOVED it immediately and were more excited that this talent was in our own backyard!
Months later, Nick has graduated school (Masters in Criminology), gigged a bunch, and has a new single dropping January 28th. He called the show this morning. Wait for the part where I surprise him with a game called 'DID NICK STUDY'.