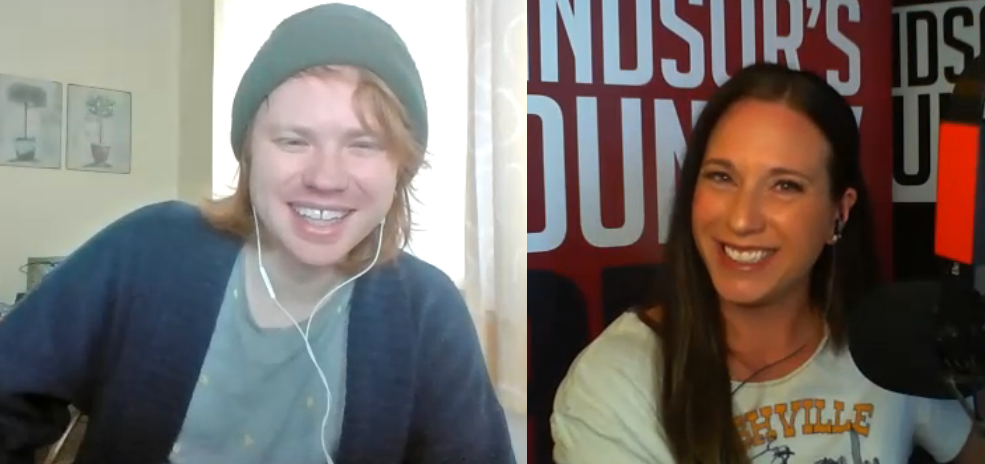 [WATCH] #ZOOMsclusive: WES MACK, New Music And 'Inside The MACKtors 🎭 Studio'
Super happy I hit RECORD! (No seriously, I didn't record the first 2 minutes…)
Country musician and actor WES MACK joined me and brought along a brand new single AINT GOT YOU.
With over 13 million streams, 20 combined CCMA and BCCMA Award nominations, and a new album complete, Wes Mack is embarking on a new chapter. Also in the last year, Wes co-wrote multiple songs on Tyler Joe Miller's massive debut album, including Fighting. He also placed eight tracks in film and TV projects.
We are extremely happy to have him play with BUCK TWENTY this summer at the HARROW FAIR!
Nice smelling actors, 1950's salesmen, fruit loops and more: Wes Mack is always one of our favs.