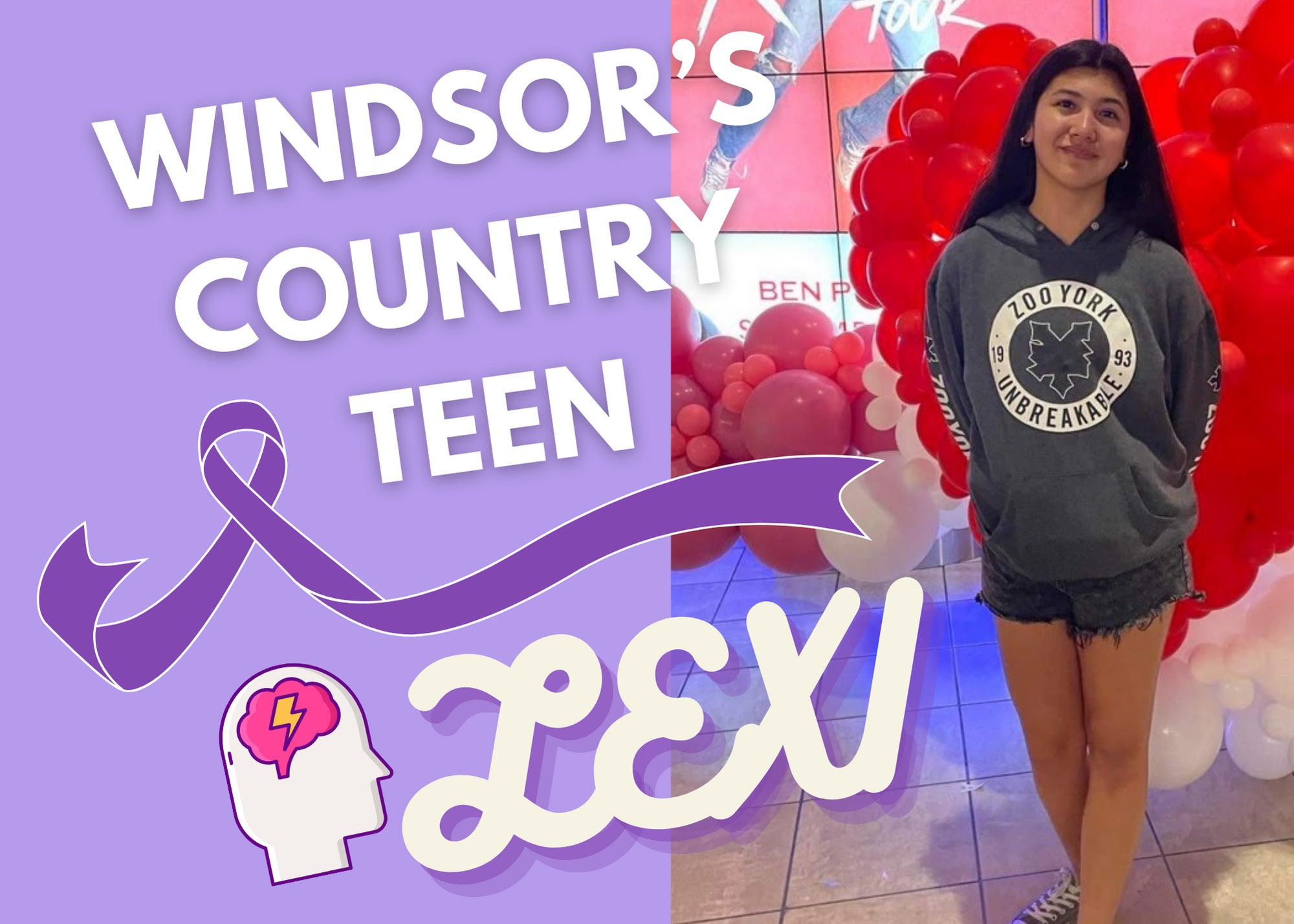 [LISTEN] WINDSOR'S COUNTRY TEEN: Lexi And Her Fight 💜 Against Epilepsy
LEXI DUHIG and her family are fantastic advocates on behalf of people with the Epilepsies. They know all too well what family members and caregivers need to overcome the challenges of living with epilepsy as LEXI suffers from it herself. I take any chance I get to bring awareness to the disorder as I was cured of my Epilepsy back in 2006.
Lexi joined me to talk about their big fundraiser and give parents of Teens some real insight.

The Epilepsy Southwestern Ontario say the cause is unknown in half of people with the neurological disorder. The organization also found that for over 30 per cent of people with epilepsy, medication is ineffective.
It's estimated epilepsy affects 1 in 100 Canadians.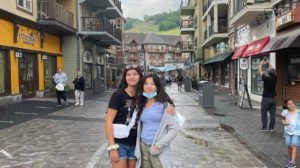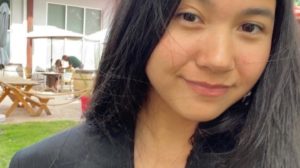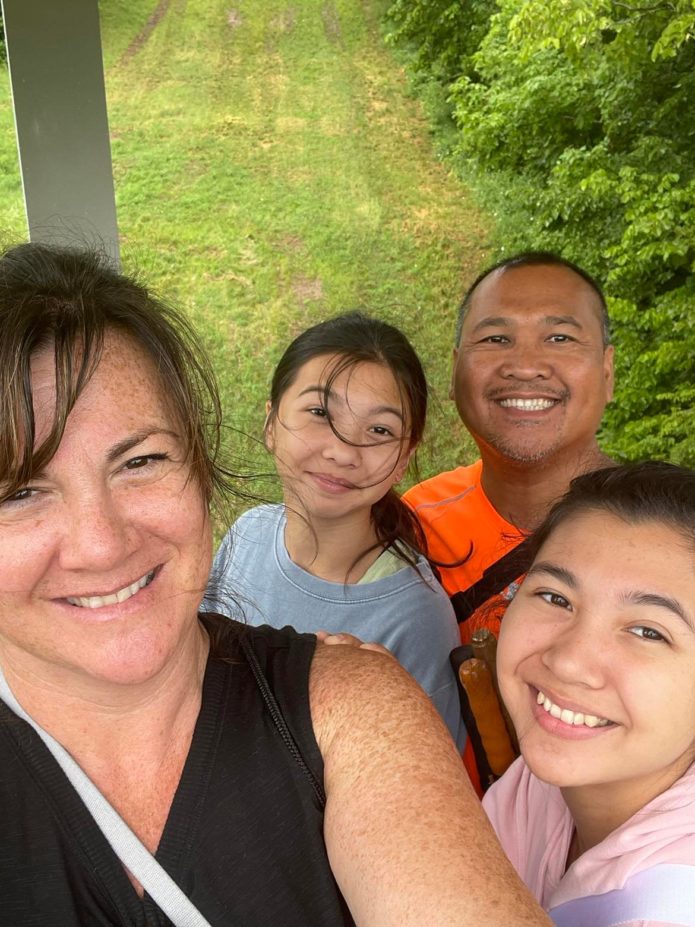 MORE ABOUT THE SEIZE THE DAY EVENT AND EPILEPSY SOUTWESTERN ONTARIO HERE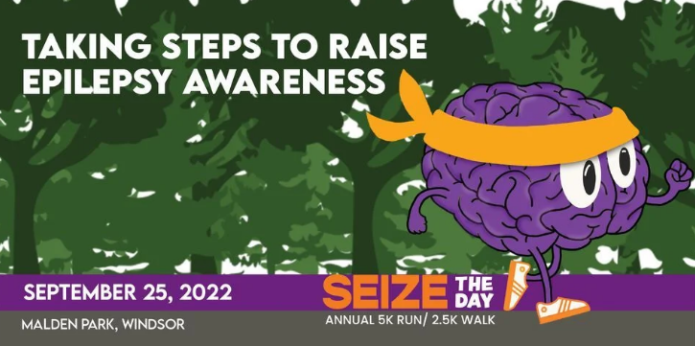 ANOTHER WAY TO SUPPORT IS WITH AVA and the PURPLE PUMPKIN PROJECT!