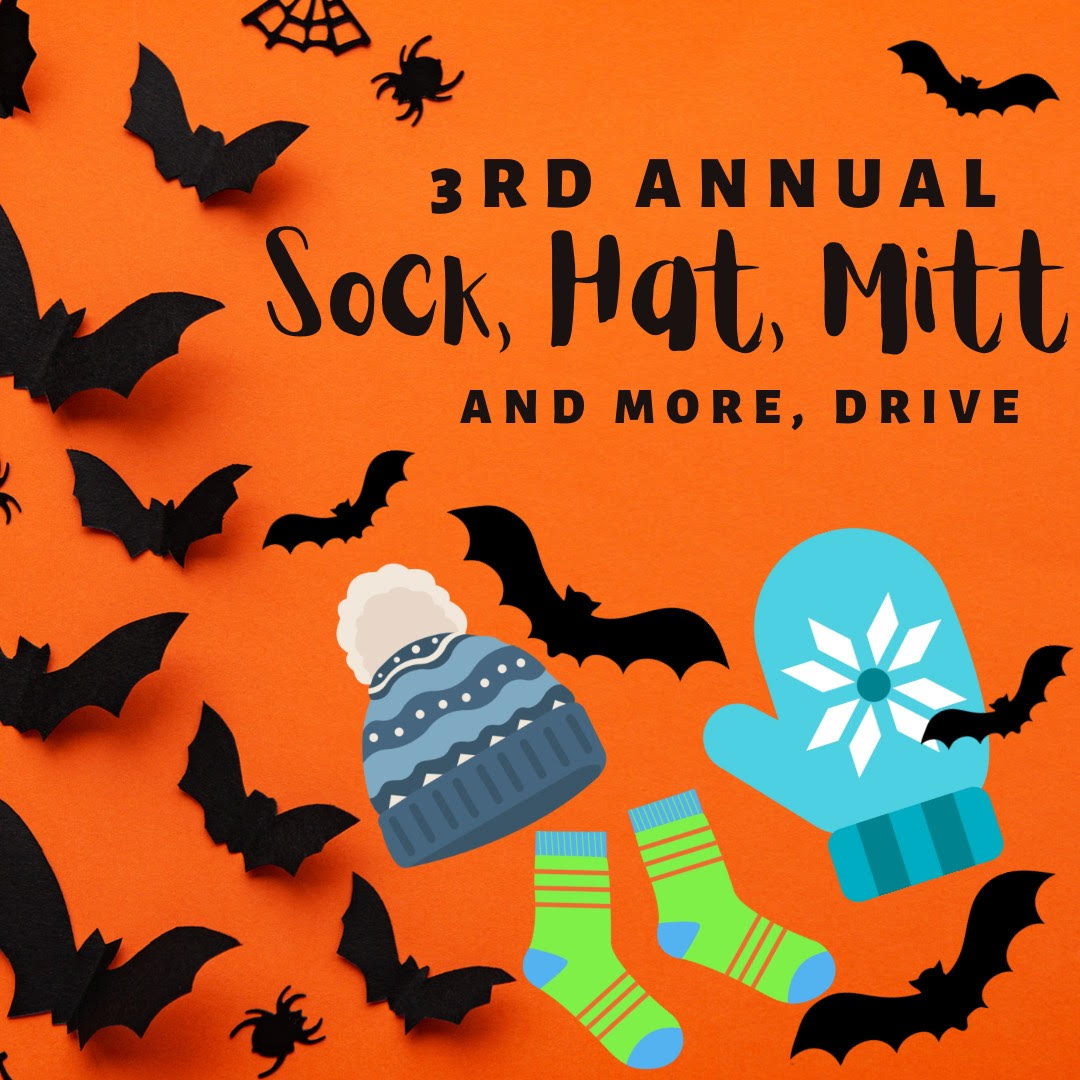 [LISTEN] Why Does A 12 Ft Home Depot SKELETON 💀 Need Your Winter Clothing. . .
Time to clean those 'skeletons' out of your closet: The 3rd annual Sock, Hat & Mitt drive is on now all month long. 
When winter hits Windsor, it hits hard – especially for those who are homeless or in transition. We all know how much colder the day and night can seem without gloves. For many children and adults in the area , a single pair of gloves to protect their hands is a luxury that they cannot afford. Same goes for a good pair of socks or a toque.
What is collected benefits the Unemployed Help Centre Coats for Kids and Street Help. 

They will accept anything, toiletries, canned goods, coats: anything helps!
Drop-off locations:
Bones on Buckingham
2478 Buckingham Dr in Fountainbleu,
SCAREHOUSE
1441 McDougal St.
This year they are also accepting cash donations by eTranfer, to
CBRC.WBN@Gmail.com
HUGE THANKS TO: The Hasan Group, Above & Beyond Massage Therapy Clinic, Elie Haddad Mortgage Agent, Windsor Window Imaging, and Xtreme FX