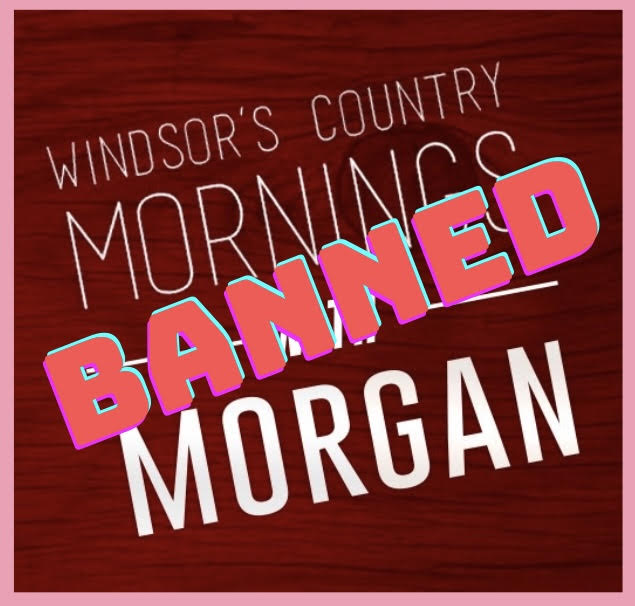 Morgan's BANNED CONTENT From Facebook And Instagram ~ September 21st 2023
What are you currently hoarding? did you see that story about the guy who has spent almost $2,000 on a "lifetime supply" of light bulbs. That's about 3,500 of them.
He is actually a part of a lightbulb enthusiast group.
What is your secret hoard?
MINE: GIFT BAGS (Morgan)