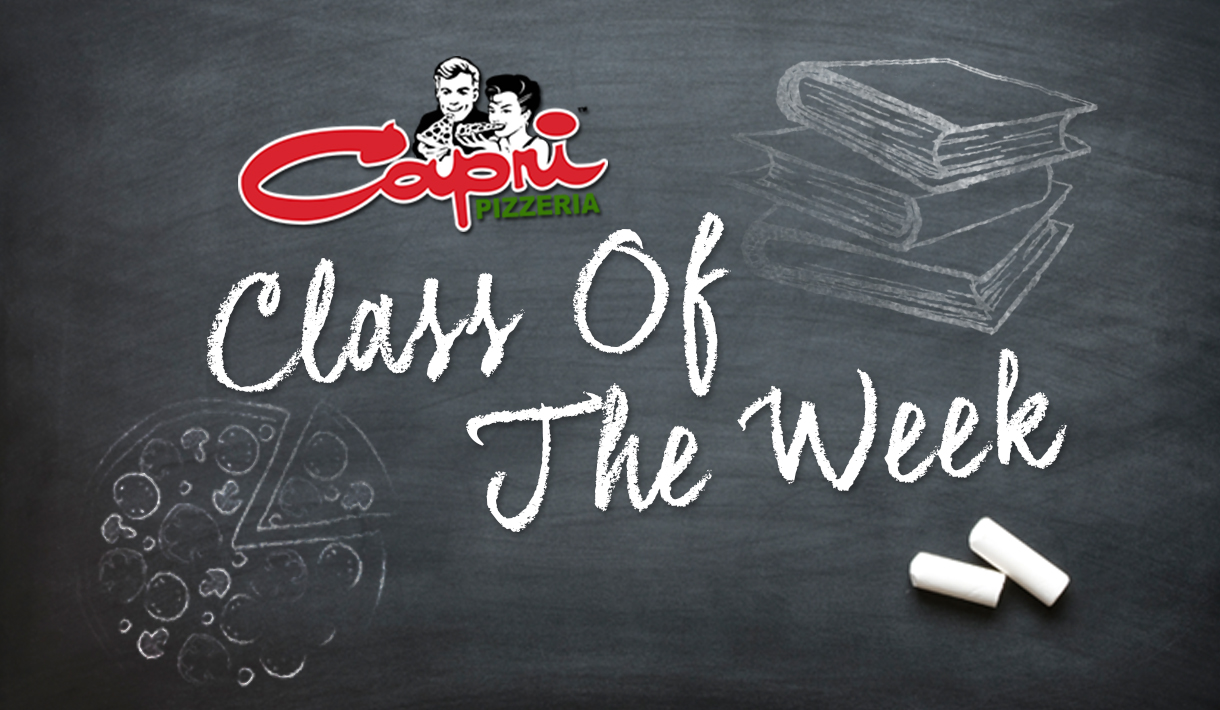 Capri Class Of The Week
Class of the Week is currently postponed until further notice but you can still sign up today! We look forward to resuming deliveries and will keep our listeners updated! Check back often.
School is back which means so is Windsor's Country Capri Class of The Week Contest 
Enter your child's class below to enter them for a chance to win a catered lunch from Capri Pizzeria! They will also have the chance to say "hi" on the radio, airing on Fridays around 7:10am and Saturdays between 9:15am and 9:30am of that week.