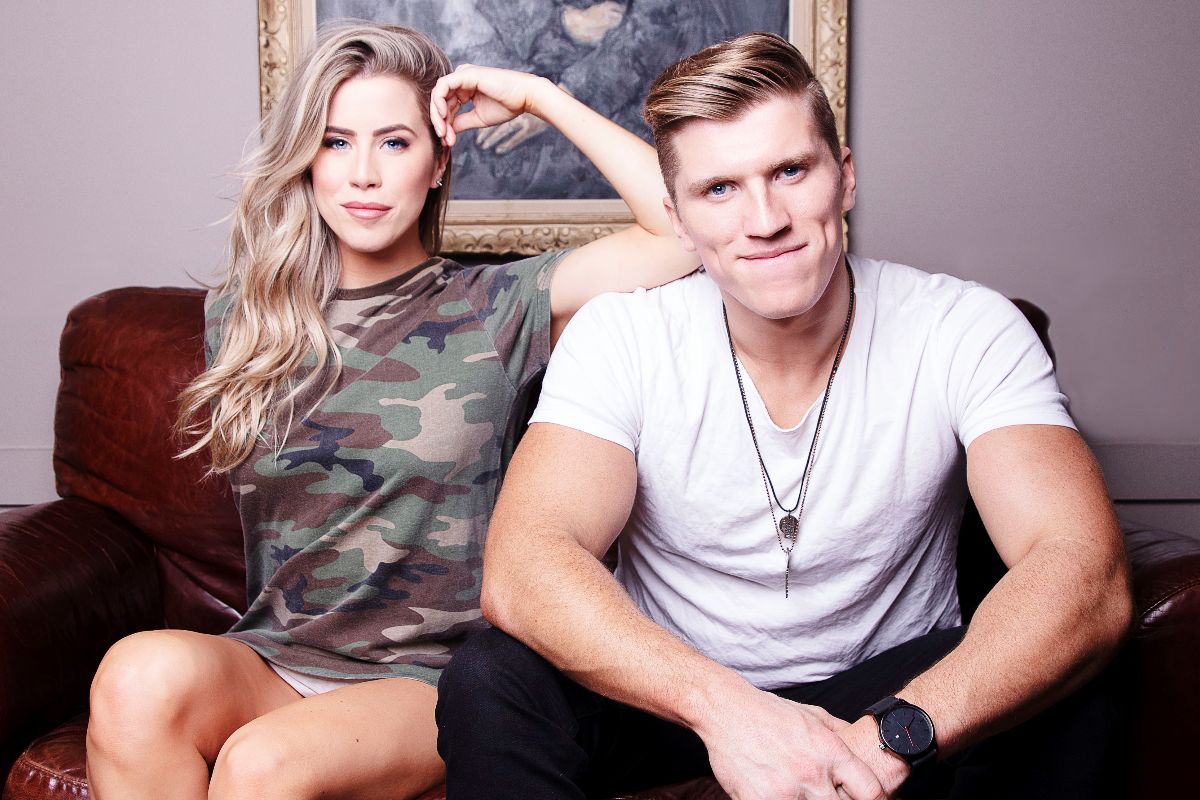 The Reklaws Join Dallas Smith And Dean Brody On Tour This Fall!
THE REKLAWS ADDED TO DEAN BRODY & DALLAS SMITH 2019 TOUR AT CAESARS WINDSOR OCTOBER 4TH 
Last night's Canadian Country Music Awards "Album of the Year" award
winners, The Reklaws have been added as special guests to the first-ever, larger-
than-life, Dean Brody and Dallas Smith: Friends Don't Let Friends Tour Alone
Tour.
The Reklaws join Dallas Smith, Dean Brody, Chad Brownlee and Mackenzie Porter,
at Caesars Windsor October 4th!
To purchase tickets, CLICK HERE