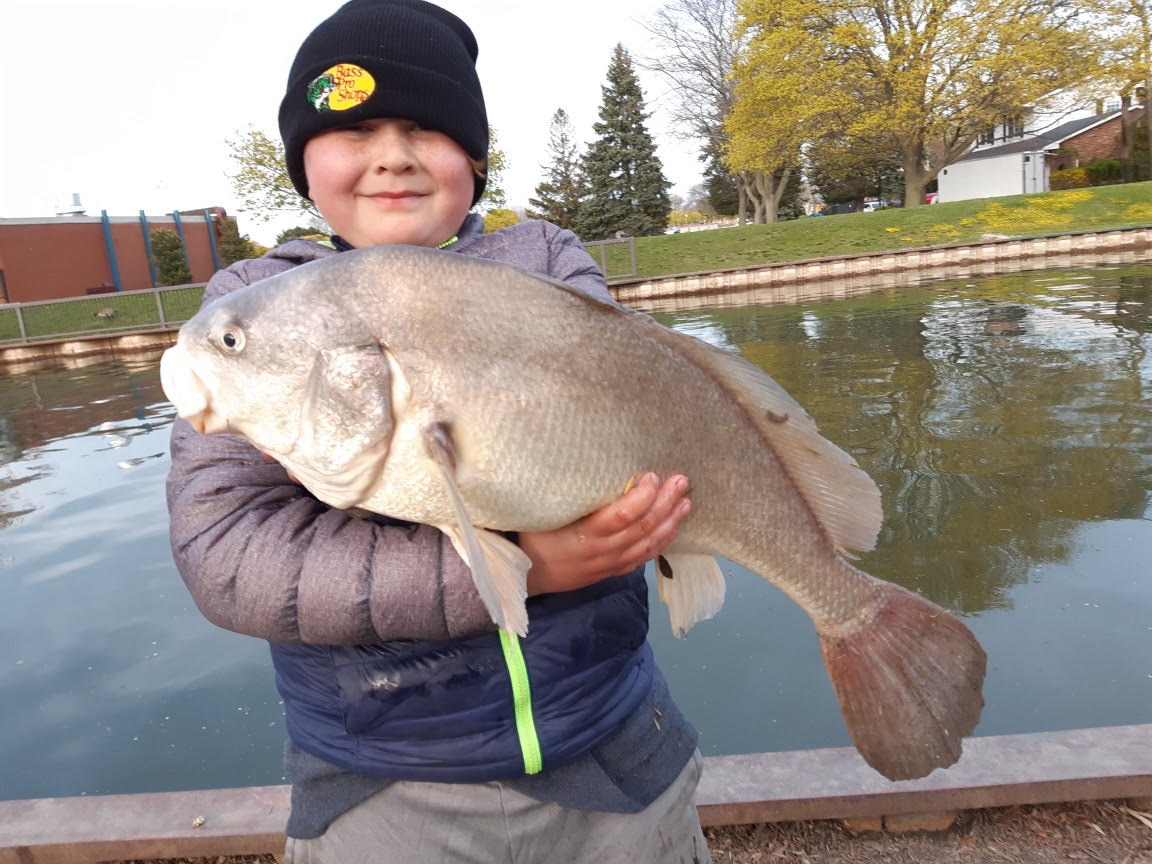 [LISTEN] A Tecumseh 9 Year Old Caught THE MOST FISH 🐟 In Our Fishing Tournament!
The  GET HOOKED Fishing Tournament wrapped up this weekend. Thanks to TOURISM WINDSOR ESSEX PELEE ISLAND, we saw 3385 caught in total over the 10 days! CONGRATS TO THE WINNERS OF THE WINDSOR'S COUNTRY LEADER BOARD:
Total Cumulative Length ~ Sarah Jinkerson (14,443.8cm)
&
Most Caught Fish ~ Hudson Lemieux (912)
We were so BLOWN AWAY by the amount of fish 9 year old HUDSON caught, Morgan just had to deliver the great news!

By the way, Sarah caught 785 and Hunter 567!
Largest Walleye – Brandon Sasseville (73.2cm)
Largest Perch – Brandon Sasseville (34.9cm)

Largest Bass – Jon Serdachny (42.5cm)

Longest Fish – Brandon Sasseville (73.2cm walleye)

Smallest Fish – William Telasco (6.22cm)

Hidden Length – Tyler Maskery (35.92cm)
Youth Angler Draw – Hunter McLelland

Earl Bird 1 – Caiden Hamilton

Early Bird 2 – Christelle Doumith