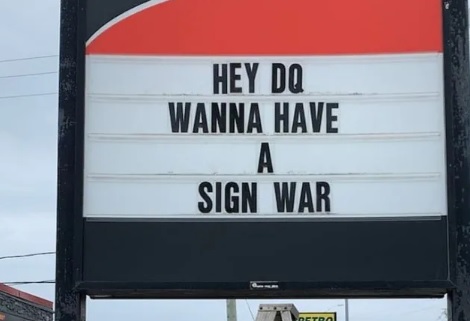 The Windsor's Country SIGN WARS Is On!
The Windsor's Country SIGN WARS is on in  Windsor Essex: a lighthearted battle filled with witty returns and word play.
HOW TO PARTICPATE:
Start a compliment sign war with another business, and make sure to tag Windsor's Country or use the hashtag
#WindsorsCountrySignWars
.
We'll share them all week! DM us yours, or the ones you've seen.
HERE IS THE SIGN THAT STARED IT ALL from the Essex HOME HARDWARE.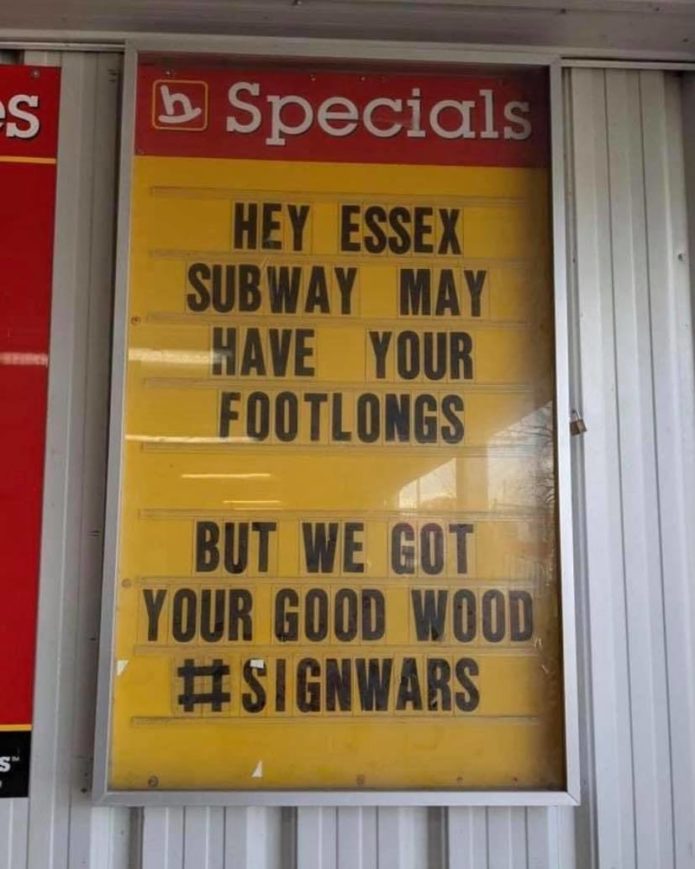 Kim from both the Essex and Tecumseh Home Hardware was on the show explaining where she got the idea.