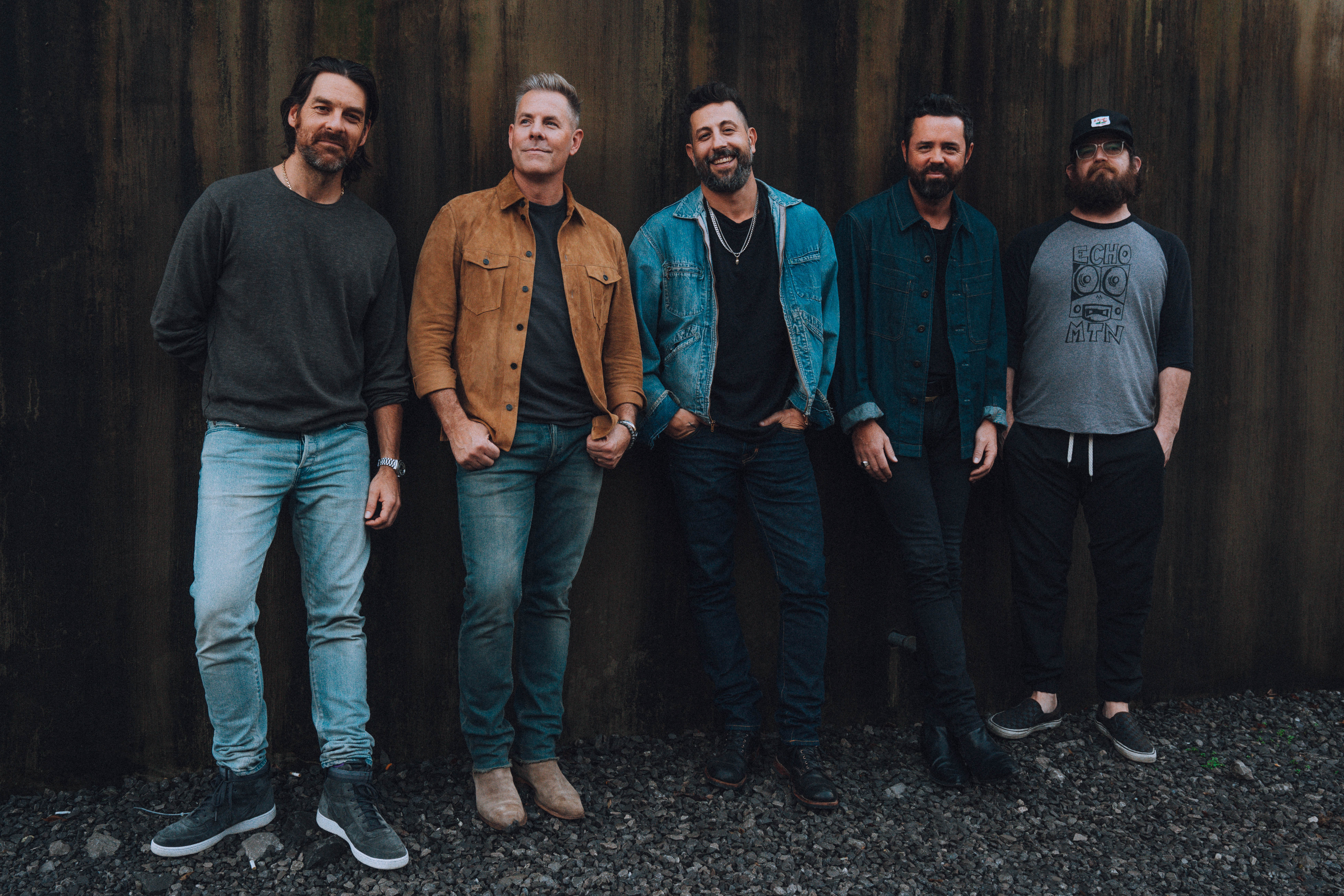 Matthew Ramsey Of Old Dominion Still In Pain Following Accident
Matthew Ramsey and his fractured pelvis are still in a world of pain.
That's no surprise because he fractured it in three places in an ATV accident earlier this week.
But the injury hasn't dulled his sense of humour.
He did a Twitter post that starts with Old Dominion's "No Hard Feelings" video.
The video shows him playing guitar and singing the line, "Am I all the way over the pain?" . . . and that's when it CUTS to present-day Matthew in a walker, shaking his head, and saying, "Not yet."