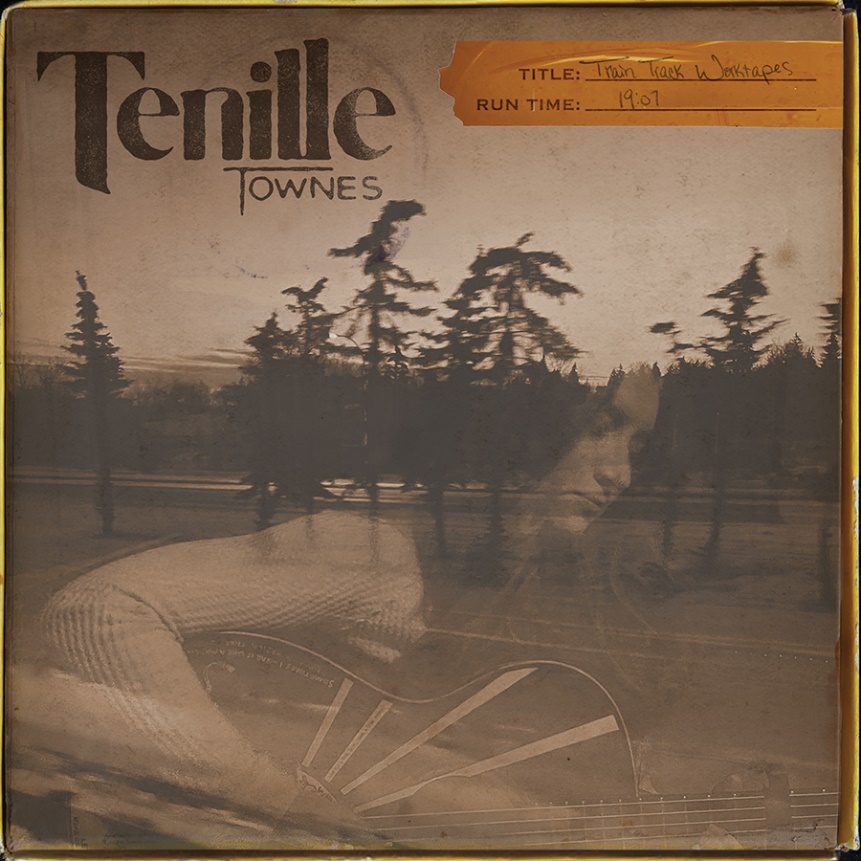 Tenille Townes To Release Project Recorded On A Train
Tenille Townes is a CCMA Entertainer of the Year, and a two-time JUNO Award winner, and she has a new project coming later this month.
The Train Track Worktapes, a five-song project will be released April 21.
Conceptualized, written, and recorded on the CP Holiday charity train trip that covered nearly 3,000 miles, the Train Track Worktapes is a collection as unique as the experience it was born from.
During their 15 days onboard last December, Townes and her band played 65 shows to crowds ranging from dozens to thousands in communities across southern Canada.
"Being in motion is my favorite state. I love the hum of the engines and the blur of the evergreens out the window, in any mode of transportation. I really do believe that home is not a place, but a feeling that you get. And being on the road, singing songs for people and feeling a part of a collective brought together through music, that feels like home to me.
Townes, a producer on the project alongside guitarist Jaxon Hargrove, and her band got resourceful with their setup. A suitcase turned into a kickdrum. Tin foil and paper bowls became a shaker. Teacups made the perfect substitute for a triangle. They borrowed equipment and microphones from the train cars housing the stage and gear. Recording mainly in the train's caboose, sometimes capturing takes in 20-minute spurts between shows, the group allowed the rattle and rhythm of the train to sink into each song in its natural, fated manner.
"This collection of songs will always represent that travelling spirit. I hope anyone who listens feels like they are riding right there with us."