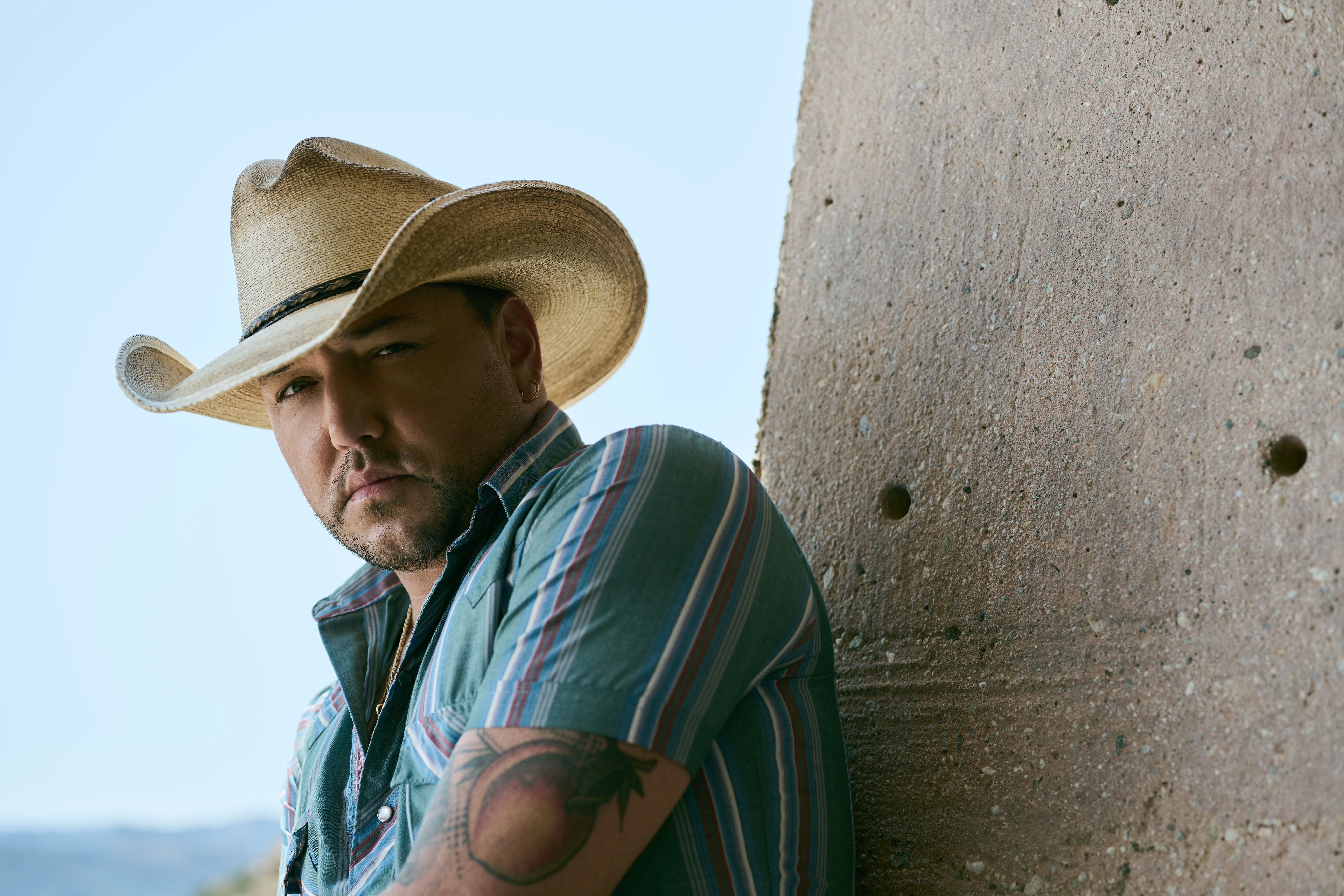 Jason Aldean Talks New Single
Jason Aldean has released his new single called "Try That In A Small Town."
It will be included on his upcoming album, along with "Tough Crowd," which he debuted on the recent ACM Awards.
"My new song, "Try That In A Small Town," summarizes the way a lot of people feel right now. When you turn on the TV or wake up in the morning and hear of something else that's happened in the world, it can almost feel like there's crazy stuff happening on a daily basis, and that feels unfamiliar to a lot of us that didn't grow up that way. And this song sheds some light on that."
Fans will get to hear both songs live on Jason's upcoming Highway Desperado Tour, which kicks off in July. He will be joined by Mitchell Tenpenny as well as openers Corey Kent and DJ Silver.