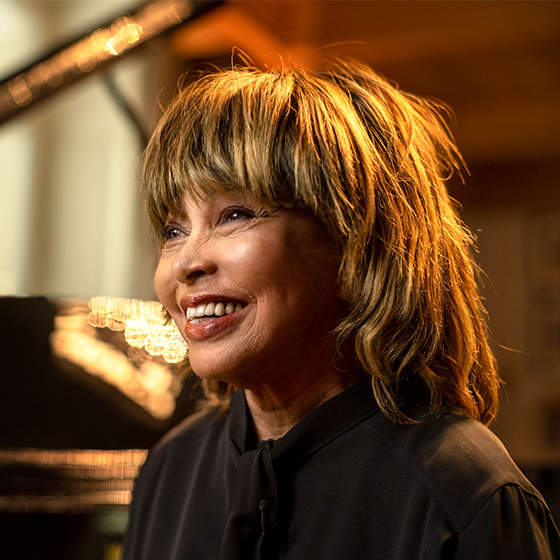 Tina Turner's Country Music Connecions
The death of Tina Turner was felt by many in the country music community.
Although she was known as the "Queen of Rock 'n' Roll" she recorded several country songs through the years.
Her first solo album, "Tina Turns the Country On!" featured her take on music by Kris Kristofferson, Dolly Parton, and Hank Snow.
And here's something you may or may not know. Tina was the inspiration for the Waylon Jennings – Willie Nelson classic "Good Hearted Woman".
Waylon saw an ad with the phrase "Tina Turner singing songs about good-hearted women loving good-timing men" . . . so he started writing it and got some help from Willie.
Waylon and Willie each released it as a single. But their version together is the one we all know and love.
The song is so good, Tina recorded it too.