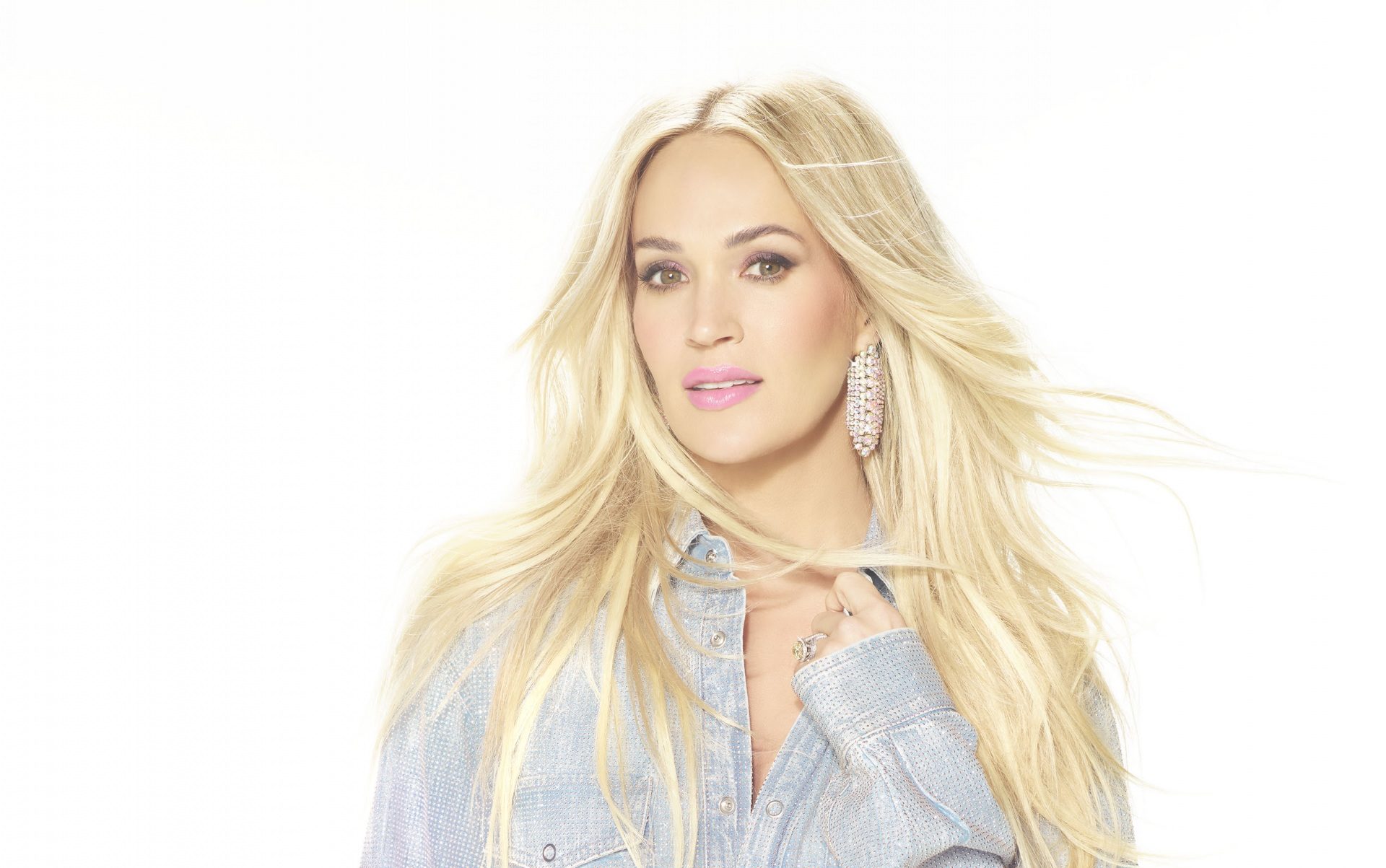 Carrie Underwood Extends Vegas Residency
Carrie Underwood announced 18 new shows added in 2024 for her critically acclaimed smash hit – Reflection: The Las Vegas Residency.
Additional dates have been added in March, May June and August 2024.
She wrote on Instagram,
"We love performing this show for everyone visiting from all over the world, and if you haven't seen it yet, come see us!"
Tickets go on sale to the public on Monday, September 18.
Meanwhile, Carrie Underwood stopped by the "Today Show" in NYC on Tuesday, September 14 to perform her new single "Out Of That Truck."