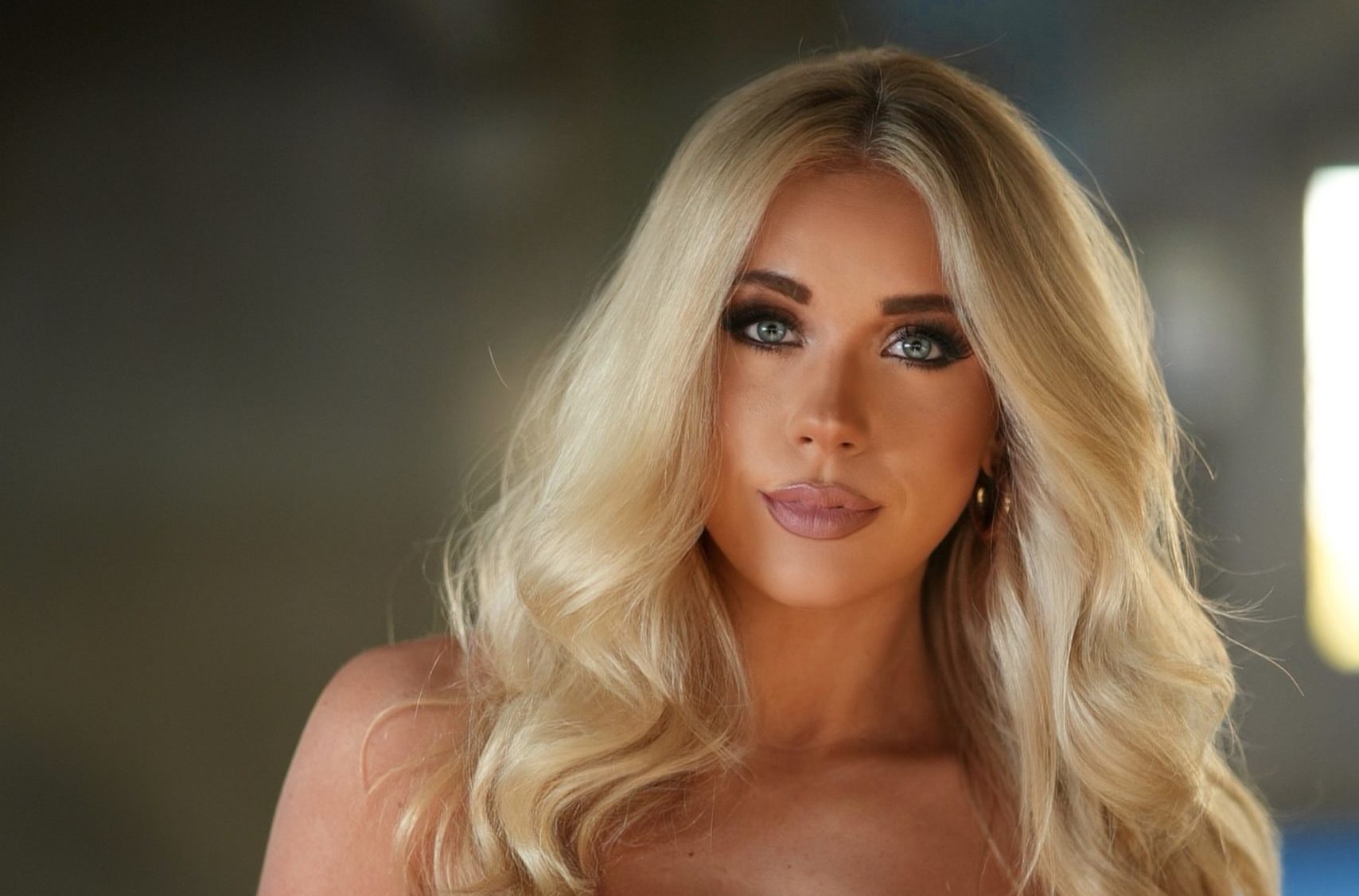 Megan Moroney Excited To Sing With Old Dominon
Megan Moroney was asked by Old Dominion to be their duet partner on "Can't Break Up Now."
The guys from the band wrote the song years ago but they could never agree on who should sing with them… until now.
"We've been hanging on to it just kind of waiting for the right voice to appear. We've sent text messages back and forth and had many conversations about, maybe this person would be right, maybe this person would be right, and we never could find something that we all were like, you know what, that's the right voice and until Megan Moroney showed up and Tennessee Orange became a big hit, and we all became fans along with the rest of the world. And her voice is so honest and pure, and we thought, you know, maybe she would be interested in doing the song with us. And to be honest, the demo vocal Emily Weisband. It was so good that it was tough to imagine anyone else doing it until Megan came in and, and really nailed it."
Megan said singing with Old Dominion is a dream come true.
"Back in 2017 I actually bought tickets to see Old Dominion and now I have a song out with them. So it feels surreal. We go back and forth whether it's a sad song or a love song. It's called Can't Break Up Now. I hope y'all like it."