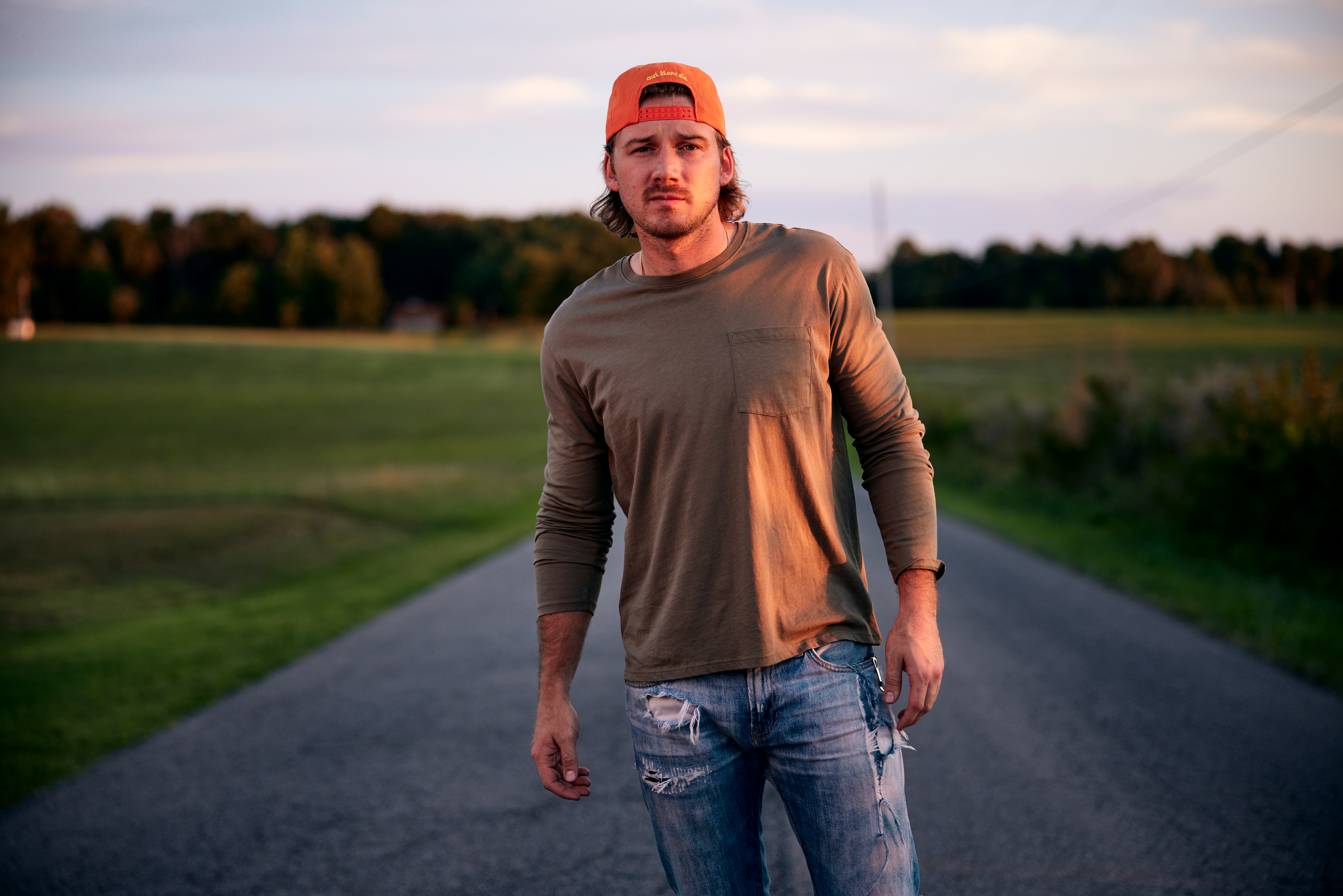 Morgan Wallen Wins Big At Billboard Music Awards
The 2023 Billboard Music Awards, which are based on year-end performance metrics on the Billboard charts, were presented on Sunday, November 19th in a totally digital event.
Instead of a traditional livestream, producers filmed the performances and acceptance speeches separately in a variety of locations and then released them via clips on social media channels.
Taylor Swift was the most-nominated artist going into the night and won 10 of the 20 categories she was nominated in, including Top Artist.
But she wasn't the top winner overall.
That was Morgan Wallen, who collected an impressive 10 trophies to lead the field for country artists.