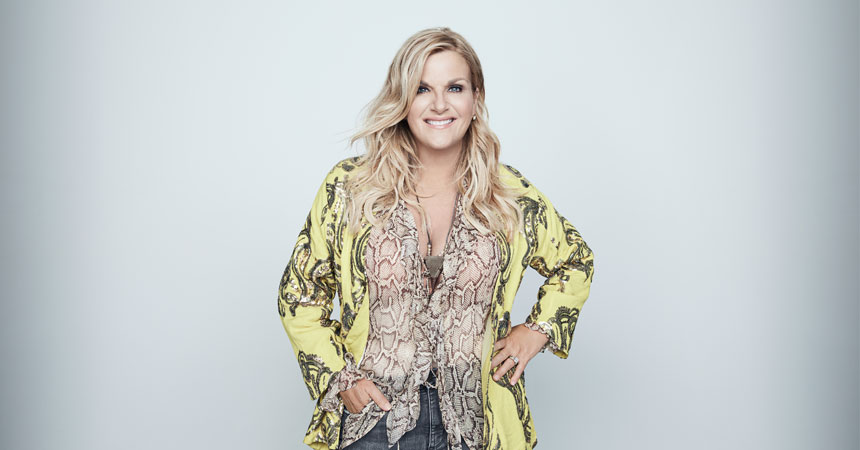 Trisha Yearwood 'Honored' To Sing With Wynonna
This week at the Opry, Trisha Yearwood and Wynonna Judd offered up a very special performance for fans.
Together, they sang The Judds' iconic song "Cry Myself To Sleep."
It was part of a Judds special which will air December 2o on Circle All Access Facebook, Twitter, and YouTube.
Their duet was recently included on The Judds tribute album.
Trisha talk about how that duet came about.
"I got a chance to sing a couple of songs with Wyonna when she went on with the Judds tour after her mom passed. And I mean singing with Wyonna who I grew up listening to were the same age. I was just so honored. And we had this chemistry that just worked on stage. And so we said we should record together. And a lot of times you have those conversations and then nothing ever actually happens. But when the Judds tribute album came up. I was asked to do it and I just got selfish. I said I'll do it but I want to sing with Wy."
Trisha also sang "Wrong Side of Memphis," "The Song Remembers When," "She's In Love With the Boy" and the Patsy Cline classic "Sweet Dreams."
Wynonna also sang some of her biggest hits, including "Rock Bottom," "Only Love," "No One Else On Earth," and the Hank Williams classic "I Saw The Light,"