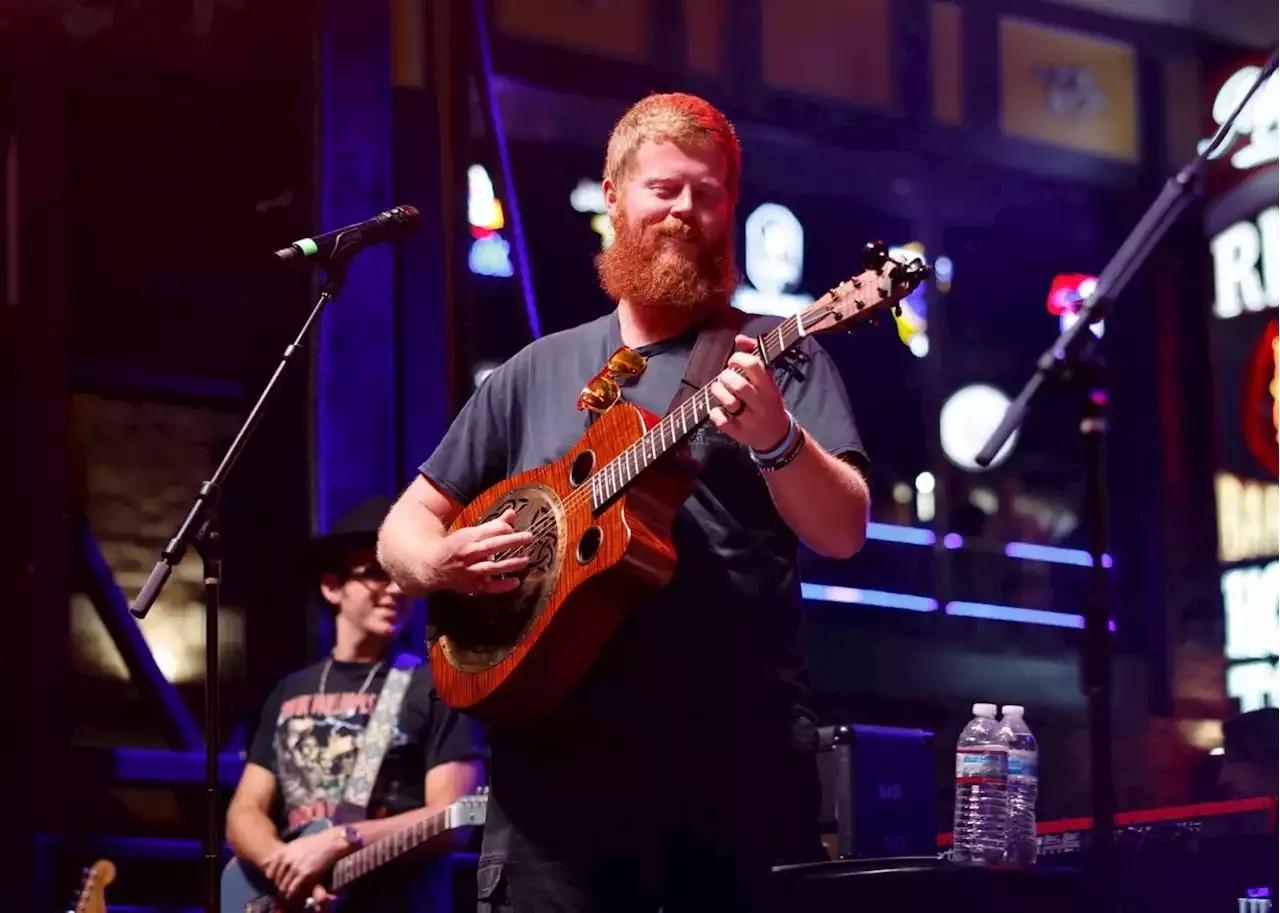 Oliver Anthony Says He Will Never Be A Nashville Guy
Christopher Anthony Lunsford is better known as Oliver Anthony Music, and in a new interview with "Billboard" he explained the whole story.
Before "Rich Men North of Richmond" exploded onto the scene he was just some guy making a living working in sales.
He didn't want his music side gig to interfere with his ability to put food on the table.
"I adopted the name because I didn't want my real name associated with the music, because I've got a lot of songs about a lot of things that I wouldn't necessarily want an employer to hear."
Oliver Anthony is his late grandfather's name, and they were very close.
"The reason I stick Music on the end is because it really is supposed to be a representation of music that would have existed in [my] maintain the simplicity that would've been necessary at that time."
There's a deal in place for him to record his debut studio album, but he won't be headed to Music City.
"We're going to be in a studio in Georgia. I'm never going to be in Nashville sitting with people co-writing, ever."
The album will be out next year, and he'll be promoting it with his "Out of the Woods" world tour.
The U.S. leg will pick up February 21st in Nashville, and wrap September 13th in Allegan, Michigan.
Oliver also shared a funny clip where he dreams that he's still just a guy named Chris working in sales, but his co-workers know otherwise.
There's a follow-up where he realizes it's all been REAL, and he's late for the world tour.