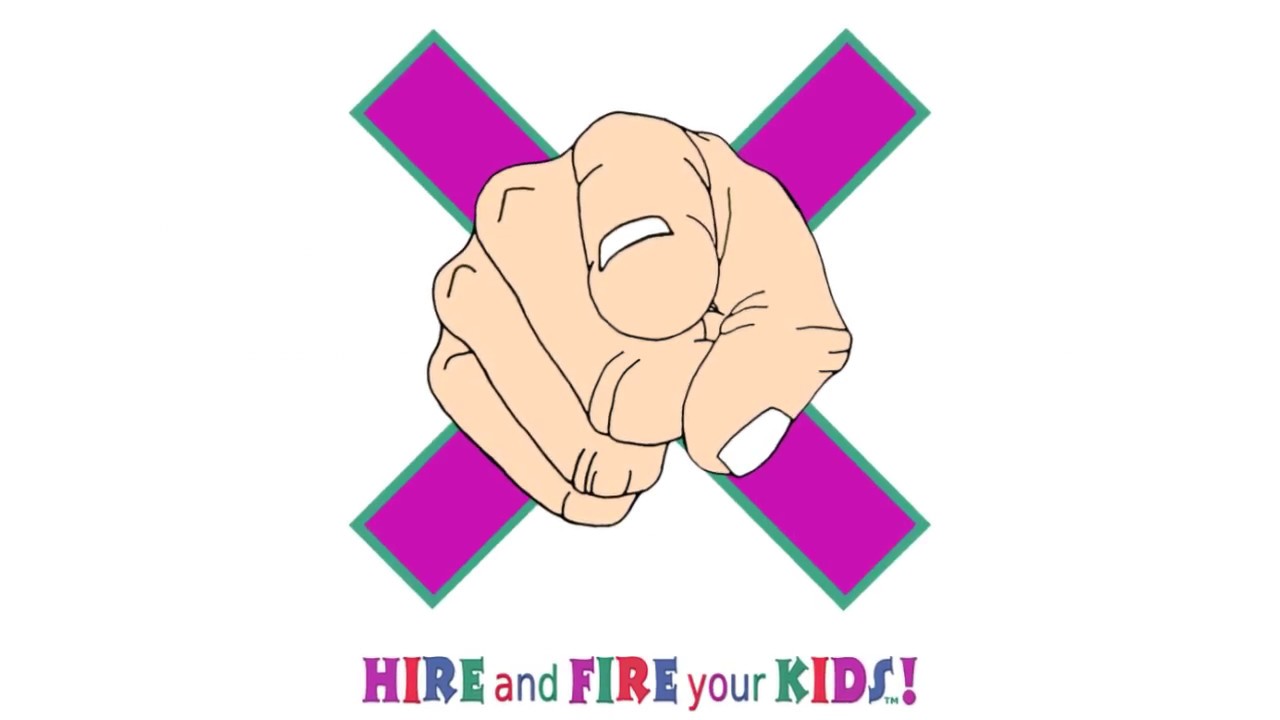 Want To HIRE & FIRE Your Kids? You Need This APP!
I'm a new Mom so this is the future of Parenting in a Digitial Age! The name KILLS me, have you heard of HIRE & FIRE YOUR KIDS?
It's a behaviour & chore App/game essentially  where you HIRE your Kids for jobs around the house & FIRE them when they don't follow the family values and expectations – where do I sign up, am I right?? It gets kids around the ages of 7 – 12 to be responsible, accountable & actually listen with minimal effort on your part – and that's the part I love the most!
LISTEN to Morgan chat with JODY SWAIN the founder of HIRE & FIRE YOUR KIDS.
Her philosophy behind the App is to give kids the opportunity to be contributing members of a team, establishing strong family bonds, and teaching them to respect family values. Helping kids be independent, responsible and accountable are critical success outcomes, in addition to keeping a peaceful, tidy home. Practical skills are developed and rewarded, giving kids a sense of pride and capability to function well in the "Real World". We are excited to share Jody's Success Story!
GET THE APP NOW!