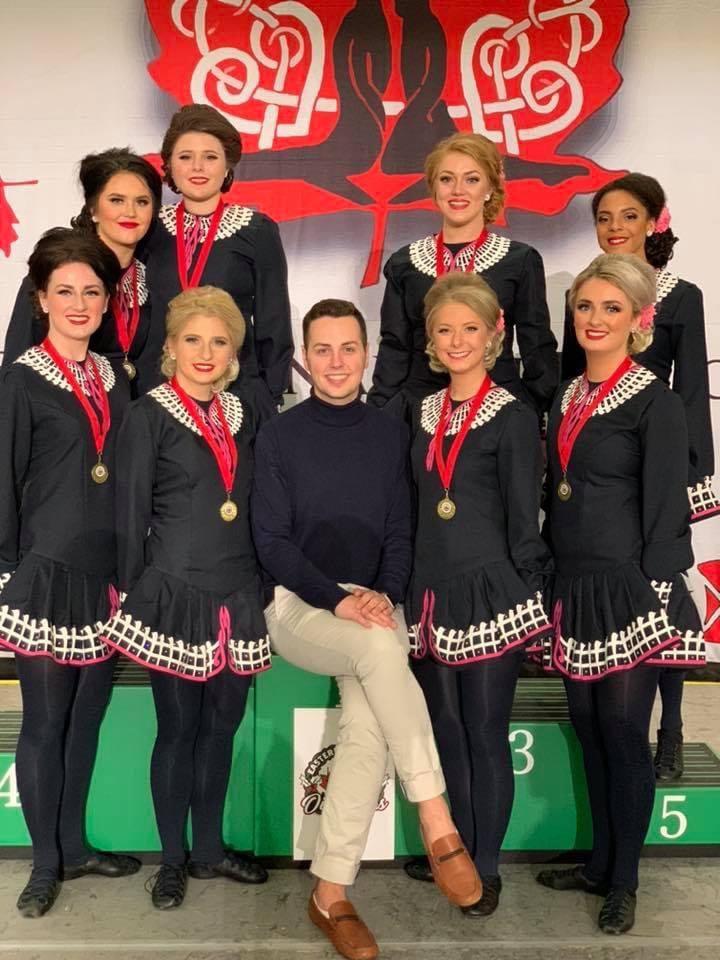 [LISTEN] DAVID BRANTON: Our October Capri Hero Salute WINNER!
LISTEN TO MORGAN SURPRISE DAVID HERE:
When the lock downs started, the lead dance teacher at the Emerald Isle Dance Society had to think of the future and new ways to keep his class busy.
Parent SAMANTHA HOPE, on behalf of everyone nominated David. Here's here letter:
David is a hero at our Irish Dance studio, Emerald Isle Dance Society. When the pandemic started and we had to stop in class dance lessons, David quickly went into action putting together an online program to help keep our dancers engaged and moving. He puts in so many hours making sure our dancers have a great experience. He began hosting online game nights for each of our age groups, to help them with their social isolation and continue to support the community. As a parent, it is so amazing to see someone else care so much about the health and well-being of my kid, and others.
All the while, behind the scenes he was planning how we would be able to safely go back to in studio dance as soon as possible. He did research, went in and measured our safe distances, taped zones off, spoke with the health unit on multiple occasions, all without additional compensation or being asked to. His initiative had us ready to go back as soon as we went into stage 3, while still maintaining the online model for those not yet comfortable coming back.
He's a wonderful example of someone who is thoughtful and passionate about our community. I can't thank him enough for all he's done and continues to do.