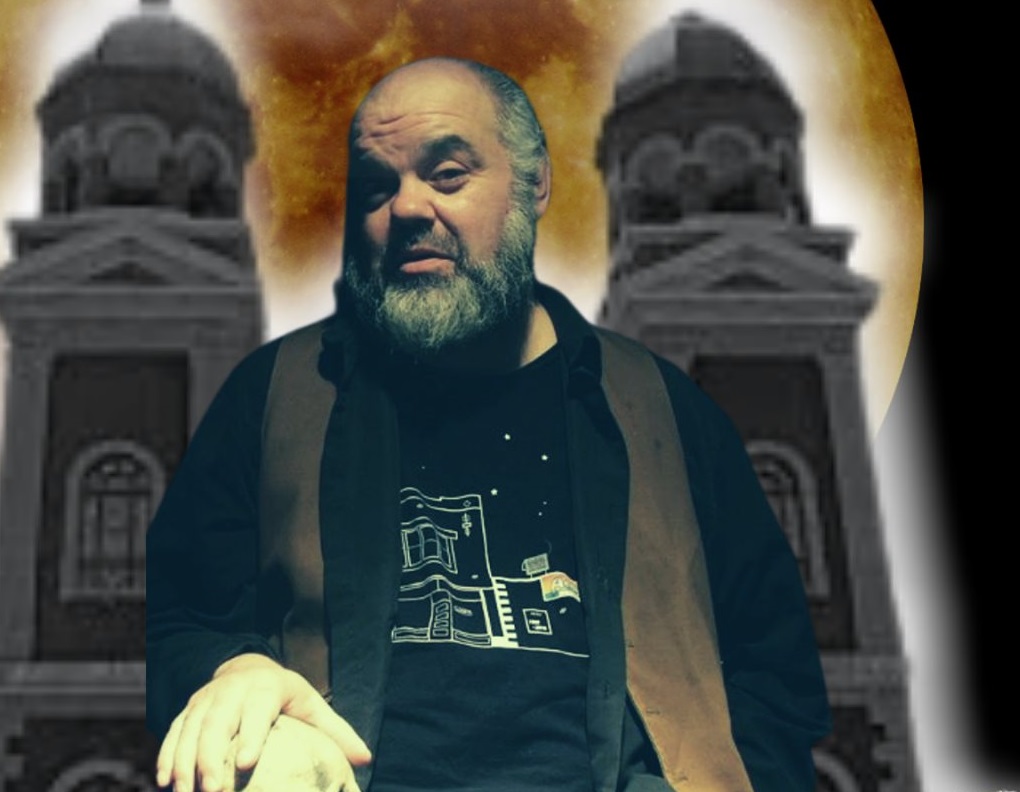 [LISTEN] True Windsor Stories Of FEAR With Ghost Story Teller ROB TYMEC
 Windsor Essex is full of scary ghost tales. Ghost Tour Guide ROB TYMEC tells a LOCAL Ghost Stories each week leading up to All Hallows Eve!
Our final TRUE Windsor Story of Fear takes us down Texas Road. . .
Rob has written and stars in these Spooky events this weekend!
ON THE LAST EPISODE: Here's one about MACKENZIE HALL in Sandwich. . .
ON THE LAST EPISODE: Rob told a terrifying tale about a haunted place in Amherstburg.