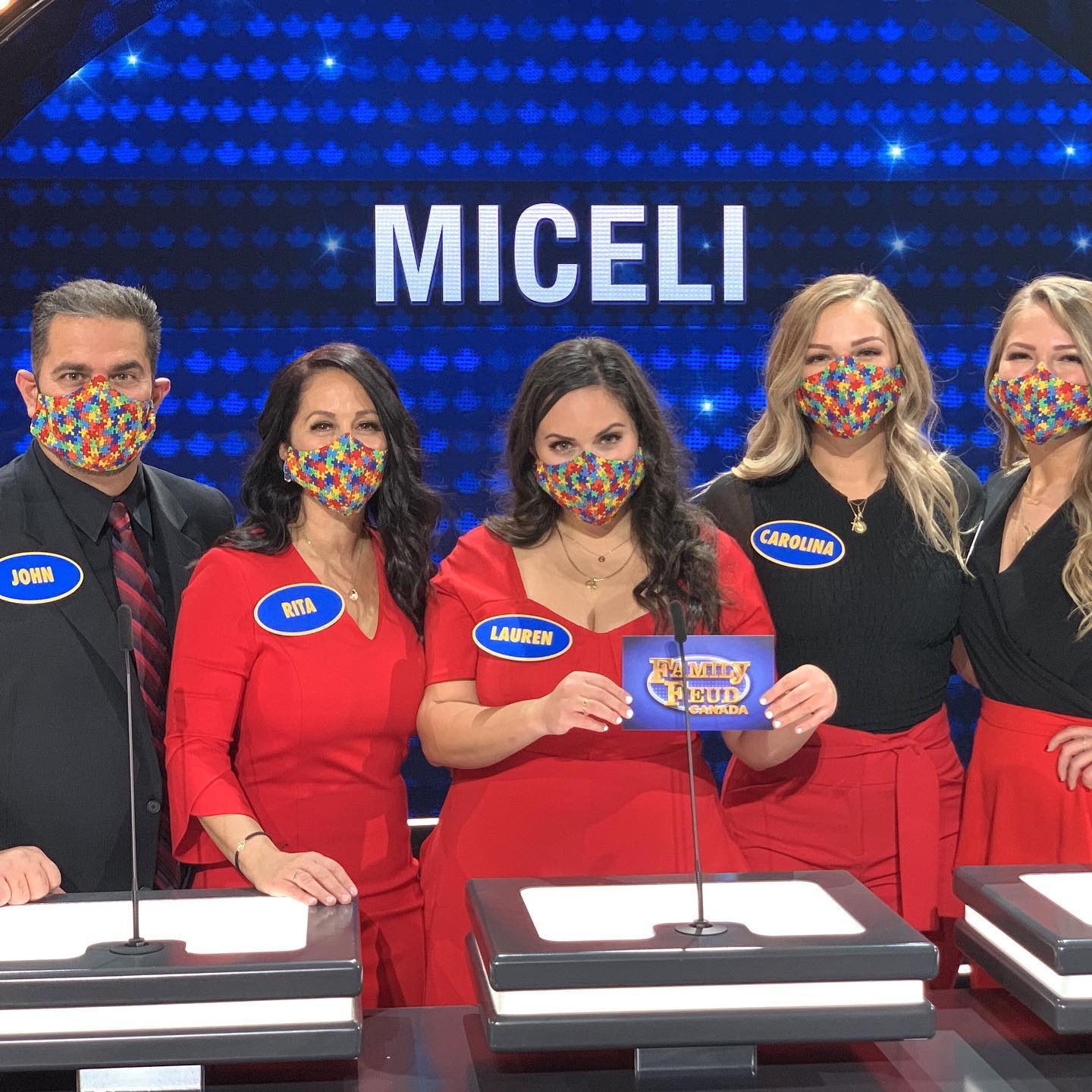 [LISTEN] The MICELI FAMILY From Windsor WON 💰 $10,000 On Family Feud Canada!
A Windsor family (and technically Amherstburg)  made it onto Family Feud Canada with a shot at winning $10, 000. Although it was a dream of Mom Rita since her godfather was on the original Family Feud back in the day, their appearance had a purpose.
They are the first of 4 local families to appear on the show this season, and WIN! (One more local family is on the show on Mar 18th).
The Miceli's 25-year-old son, Giaci, has autism, and they are planning to donate a portion of their winnings to Autism Ontario.
A win also means they get to go on the show again for a second chance at 10 grand TONIGHT! WATCH on the CBC tonight at 730 or watch it on the CBC GEM App.
They were on Windsor's Country Mornings this morning.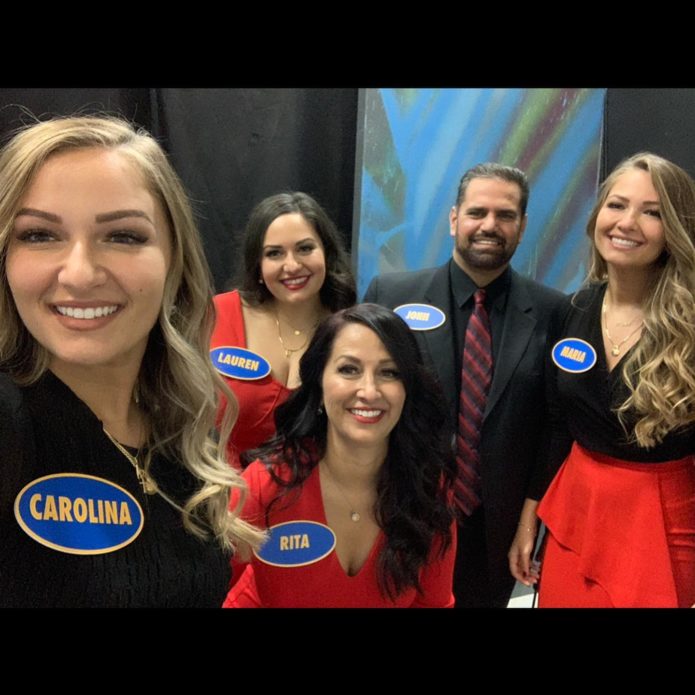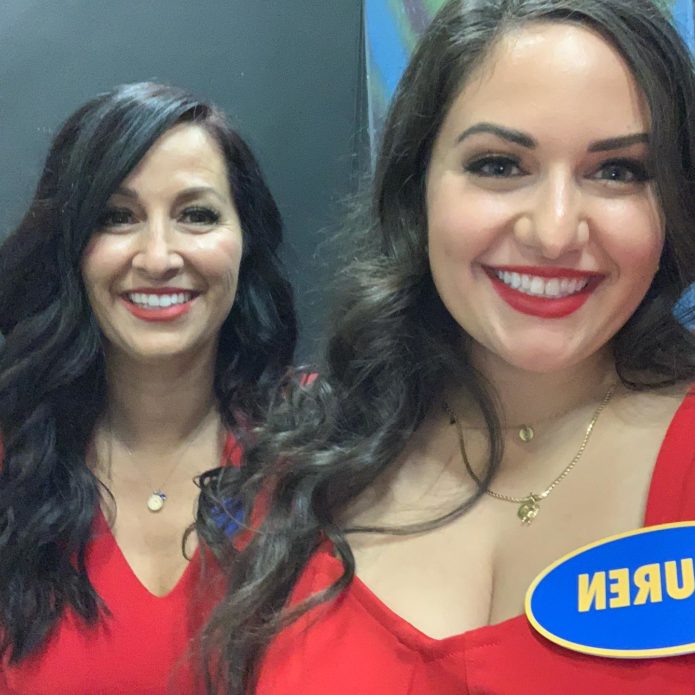 The CBC did a nice little write up about their journey HERE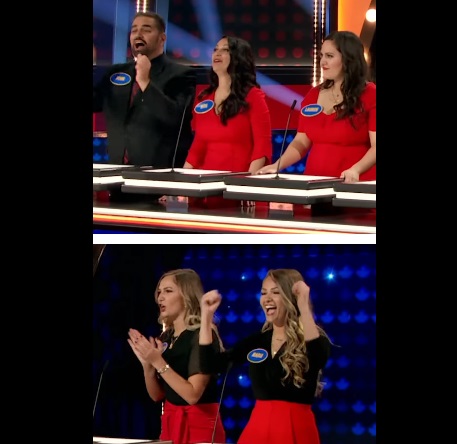 John with some Rick-FLAIR!