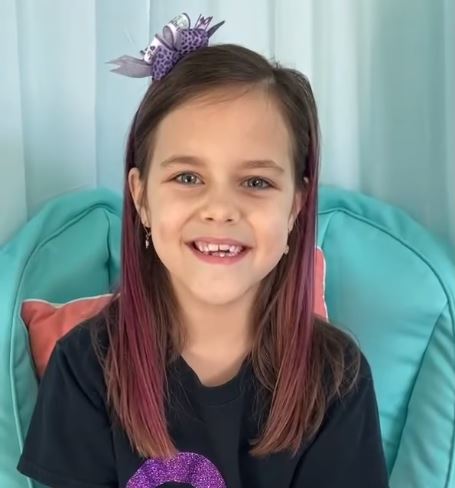 [LISTEN] This Week's QUARANTINE KID: 8 Year Old AVA And Her Fight Against 💜 Epilepsy
 8 year old AVA PITRE for the last three years has raised over $16,000 for the Epilepsy community in Windsor Essex. Ava has suffered from daily seizures since she was 2 years old. She raises the funds specifically to help purchase ANTI -SUFFOCATION PILLOWS (one she uses personally) to give piece of mind to other local families. Unfortunately these pillows are over $200 each!
Check our her fundraising page HERE
Morgan also suffered from seizures early in her adult life, but is now seizure free after 2 brain surgeries when she was 24. So this cause is near and dear to her heart. So Morgan had the spunky and sweet Ava on the show this morning.