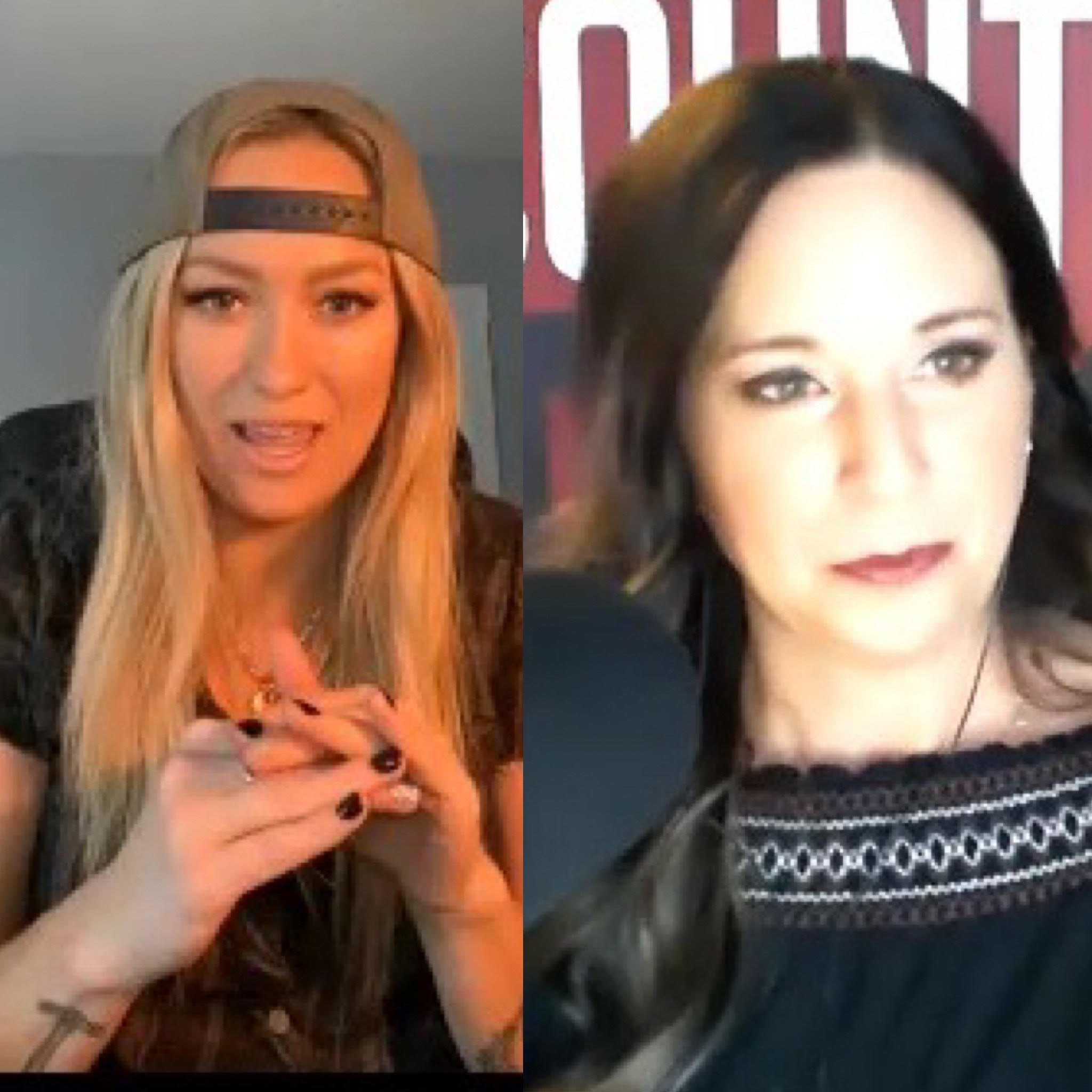 [WATCH] MEGHAN PATRICK On Her NEW SINGLE With Windsor's Country Mornings
It was on February 29th, 2020 when MEGHAN PATRICK played the Chrysler Theatre, what a difference a Pandemic makes.
She's been in Nashville, pumping out content on her social media and writing lots of new stuff (NEW album *hint hint*).
Even though it's HER birthday, she treated her fans to a BRAND NEW SINGLE today! She chatted with Morgan about the past year, haunted houses, and played 'MISS OR MEH'.

GET 'NEVER GIVING UP ON YOU' NOW