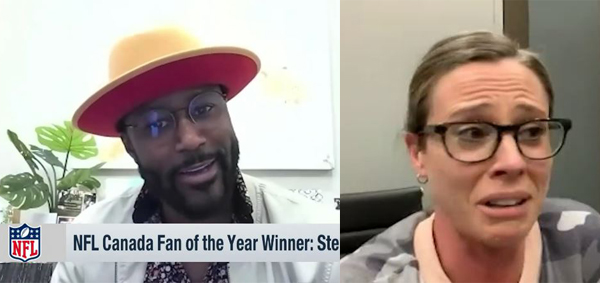 [WATCH] Windsor Family WINS NFL Canada's 🏈 'Fan Of The Year Contest'
It's not everyday NATE BURLESON Facetimes you at work to tell you you're NFL CANADA'S FAN OF THE YEAR. A contest that shines a light on extraordinary fans who have been a rallying force of their family, friends and/or community that inspire others through their love of football.
JENNIFER PILLON nominated STEPHANIE SEGUIN. Steph runs the CHASING HAZEL FOUNDATION which advocates for families with Down Syndrome. 
Morgan spoke with Steph this morning about what was going through her head getting a call from Nate & what the prize means to her family.

IN CASE YOU MISSED IT, HERE IS NOLA, STEPH'S DAUGHTER ON THE SHOW JUST BEFORE THE SUPER BOWL. SHE WAS WINDSOR'S BIGGEST KANSAS CITY CHIEFS FAN!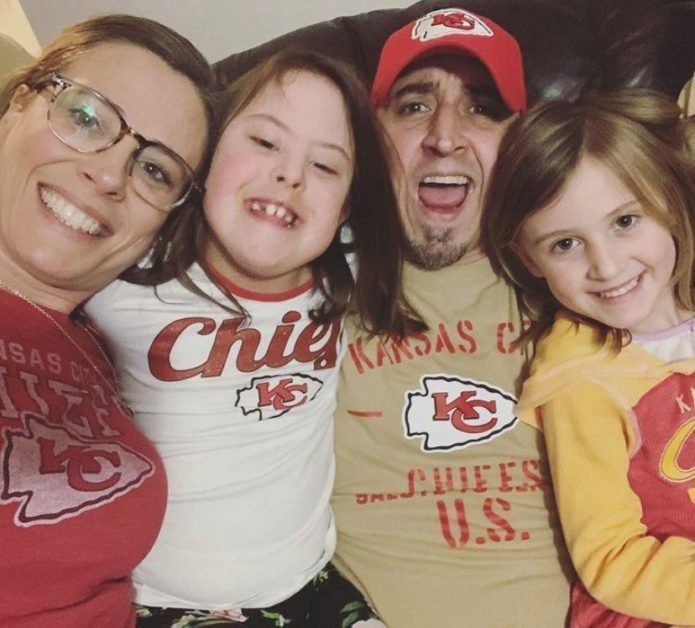 FOR MORE ON  THE CHASING HAZEL FOUNDATION, GO HERE